Pays $14K in penalties, $9K in back wages for failing to pay minimum wage, overtime
 Employers' names:  Konstantine Menegatos, Dairy Queen franchisee operating four New Jersey locations:
Summer Beach Inc., 827 12th Ave., Belmar
Bubbles and Cream LLC, 234 Park Ave., Rutherford
Shakes and Cakes LLC West Milford, 259 Marshall Hill Road, West Milford
Sprinkles and Cones LLC, 13 Kinderkamack Road, Emerson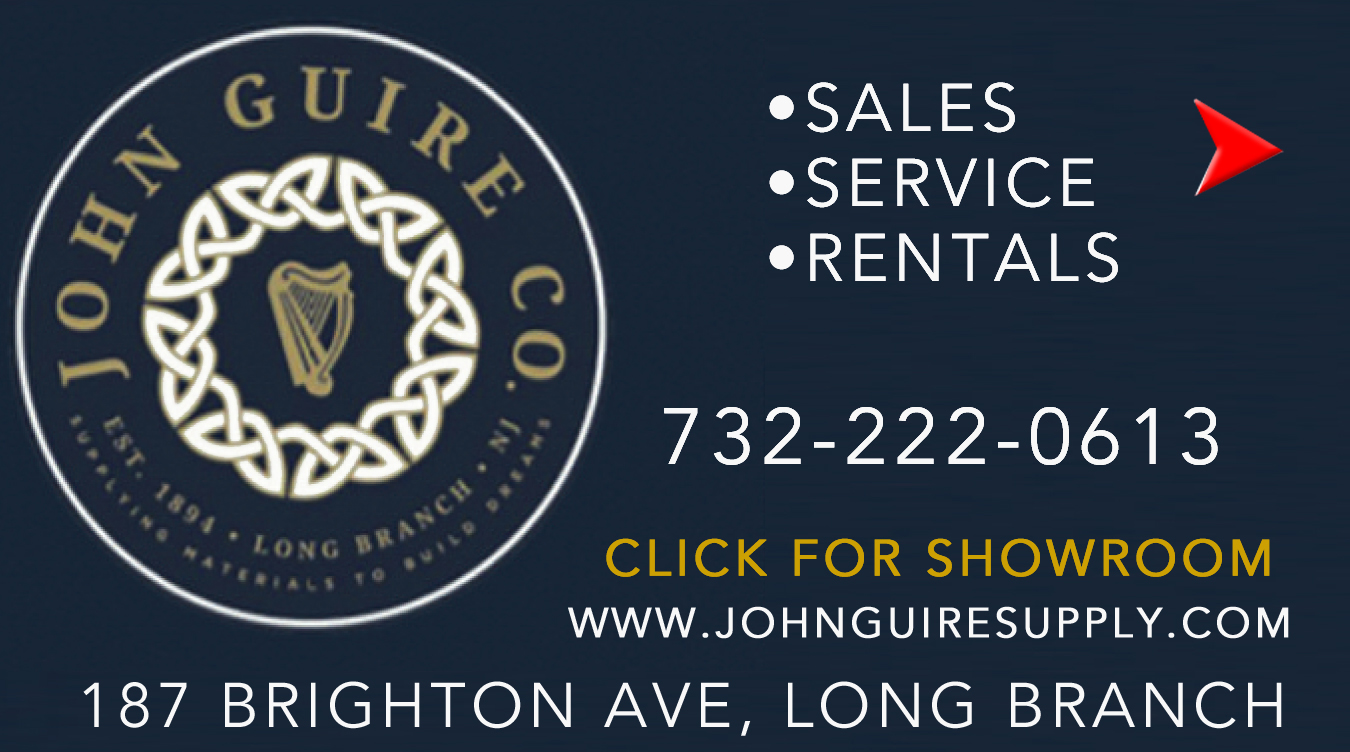 Investigation findings: Investigators with the U.S. Department of Labor's Wage and Hour Division found that Menegatos failed to pay one employee minimum wage and did not pay fourteen workers the required time-and-a-half overtime premium for hours over 40 each workweek. The division also found the operator employed 15-year-old minors more than 3 hours on school days, more than 18 hours in weeks while school was in session, and until as late as 10 p.m., all of which violate child labor provisions in the Fair Labor Standards Act. The employer's violations affected a total of 23 minors.
 Back Wages Paid:                 $9,764 to 15 employees
Civil Money Penalties:         $14,006 for child labor violations
"Fast food franchises like Dairy Queen offer minor-aged workers valuable work experience, but federal law ensures that experience does not come at the expense of a young worker's education or related activities," said Wage and Hour Division District Director Paula Ruffin in Mountainside, New Jersey. "The Wage and Hour Division offers many tools and resources to help employers understand how and when they may employ workers under age 18 to avoid compliance issues."
The FLSA prohibits 14- and 15-year-old employees from working later than 9 p.m. from June 1 through Labor Day and past 7 p.m., the remainder of the year. Additionally, they cannot work more than 3 hours on a school day, 8 hours on a non-school day, more than 18 hours per week when school is in session, or more than 40 hours a week when school is not in session.
To assist employers and inform young workers and their parents, the division recently published "Seven Child Labor Best Practices for Employers"
For more information about the FLSA and other laws enforced by the Wage and Hour Division, contact the division's toll-free helpline at 866-4US-WAGE (487-9243). Learn more about the Wage and Hour Division, including a search tool to use if you think you may be owed back wages collected by the division.