By Walter J. O'Neill, Jr.
On Saturday morning the Blue Devils of Shore Regional hosted the Flashes of Florence High School in the quarterfinals of the NJSIAA Central Jersey, Group 1 boys soccer tournament. It was a very fast and physical game with several yellow cards being awarded to both sides.
The game came down to one kick by sophomore Cooper Attaway. That kick came in the first half of action and assisting on the play was Sean Newbert. The pass was high and Attaway flew to the ball which and directed it past the Florence goalkeeper.
That was the only goal of the game. However, Shore had several shots where the Florence goalkeeper made great saves. Two headers by Maxx Eichenbaum were blocked.
Florence also had some powerful shots on the Blue Devils goal. Senior goalkeeper Kevin Barfield made numerous saves, punching the ball away.
Florence and Shore are no strangers. This was a rematch of last year's NJSIAA Central Jersey, Group 1 final. In that game, Shore won the state championships with a 3-1 victory. Barfield made nine saves as a junior when his Blue Devils won the state title.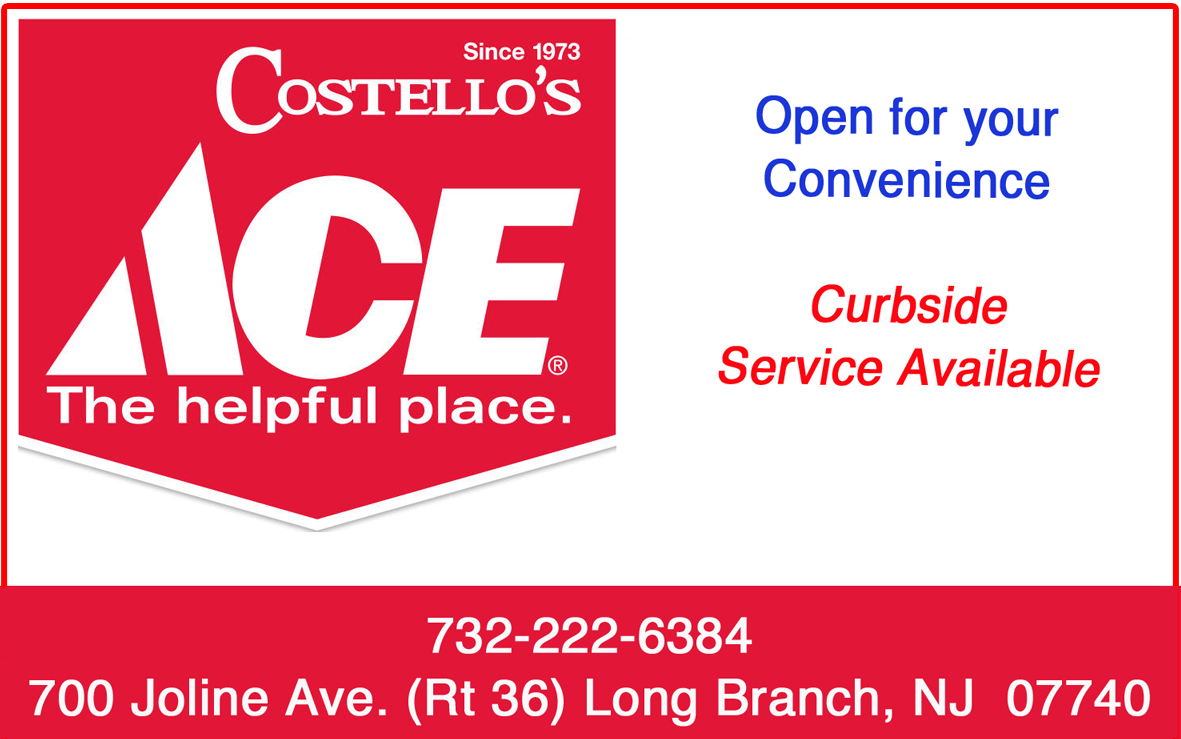 With the win, Shore improved to 13-7 overall and finished 5-2 in the Shore Conference A Central Division. Of the 16 teams in this year's tournament, Shore received the third seed. They opened the tournament with a 5-0 win over 14th seed Henry Hudson.
The Blue Devils now advance to the semifinals where they will host seventh seed Roselle Park on Wednesday night, November 1, at 6:30 p.m. Roselle opened the tournament with a 5-0 win over 10th seed Woodbridge Magnet and then a 1-0 quarterfinal upset victory over second seed Middlesex.
In the other semifinal game, eight seed College Achieve Central upset number one seed Highland Park 2-0 in the quarterfinals. Their opponent in the semifinals is fourth seed South Hunterdon.
More photos will be posted at www.Facebook.com/TheLinkSports