FREEHOLD – A former Special Law Enforcement Officer (SLEO) in Long Branch has been arrested and charged with several financial crimes targeting members of the local Brazilian-American community, Monmouth County Prosecutor Raymond S. Santiago announced Friday.
Bruno Lopes-Ferreira, 30, is charged with second-degree Criminal Usury, second-degree Engaging in the Business of Criminal Usury, and third-degree Possession of Usurious Loan Records.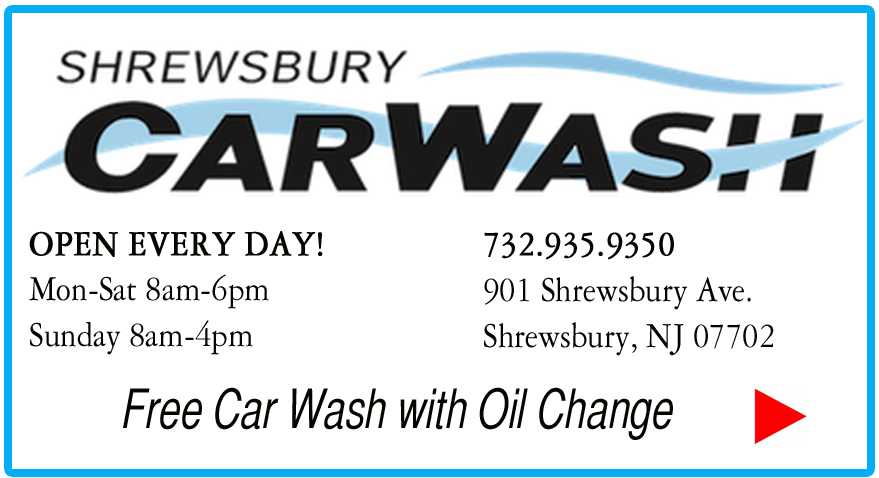 An investigation led by Long Branch Police Department Detective Daniel Cunha revealed that Lopes-Ferreira's criminal activities began while he was still employed as a SLEO – a classification of police officers in New Jersey who are not fully sworn, but work on a provisional basis, handling matters such as traffic direction and crowd control. Specifically, the investigation found, Lopes-Ferreira operated an illegal money loaning operation, with victims indicating that they took out loans from him and were charged interest rates typically of 10 percent monthly (120 percent annually), far exceeding the 30-percent maximum annual rate allowable under state law. Lopes-Ferreira also held as collateral victims' jewelry, passports, and Motor Vehicle Commission documents, which he would refuse to return until the principal and interest on the loans were paid in full.
Lopes-Ferreira was served the charges against him via summons earlier this week, pending a first appearance tentatively scheduled to take place on Tuesday, December 19 in Monmouth County Superior Court. This case is being prosecuted by MCPO Assistant Prosecutor Lawrence Nelsen, Director of the Financial Crimes and Public Corruption Unit. Information about Lopes-Ferreira's legal representation was not immediately available.
Anyone with information about this defendant's activities is being asked to contact Detective Cunha at 732-222-1000.
Despite these charges, every defendant is presumed innocent, unless and until found guilty beyond a reasonable doubt, following a trial at which the defendant has all of the trial rights guaranteed by the U.S. Constitution and State law.