By Walter J. O'Neill, Jr.
Ocean Township senior soccer player Natalie Feniger has signed her National Letter of Intent to play soccer at Salisbury University, joining the Sea Gull Nation. November 8, was the day all high school senior athletes declare where they will be continuing their academic and athletic careers.
Lionel Messi is one of the most famous and popular professional soccer players in the world. He is admired by millions, including Feniger. "I chose to wear number 10 my first year playing travel soccer because I admired Messi," said Feniger.
Before every soccer game Feniger has a specific routine. "I put my left sock, right sock on then my left cleat and my right cleat,"  Feniger said. She never breaks that routine, so it keeps her focused.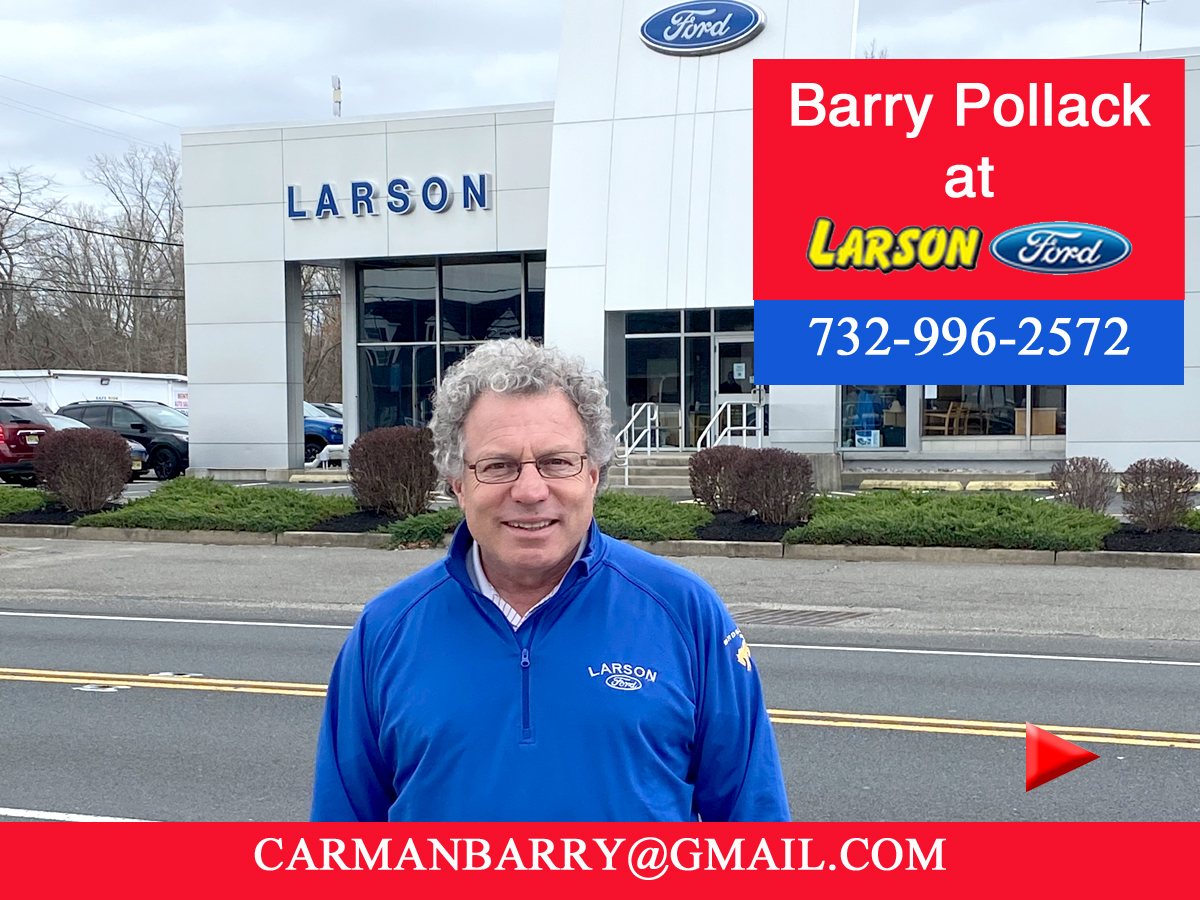 One of her two favorite memories goes back four years. "Freshman year at the state semifinals I scored an Olympic goal with four minutes left to play to put the game into overtime," Feniger said. Scoring off a corner kick is called an Olympic goal. "During my sophomore year I scored a volley goal during the Mya Cup." That is an air-borne strike where a player's foot meets and directs the ball in an angled direction before it has time to reach the ground. He least favorite memory was this year, losing the game on senior night.
"I feel my greatest skill is as a leader on and off the field. I have good communication during the game and I think I'm a creative playmaker and scorer," added Feniger. Over her four years on the varsity squad she feels that her game has improved each year. "I have grown stronger physically and mentally. I have become a more confident player."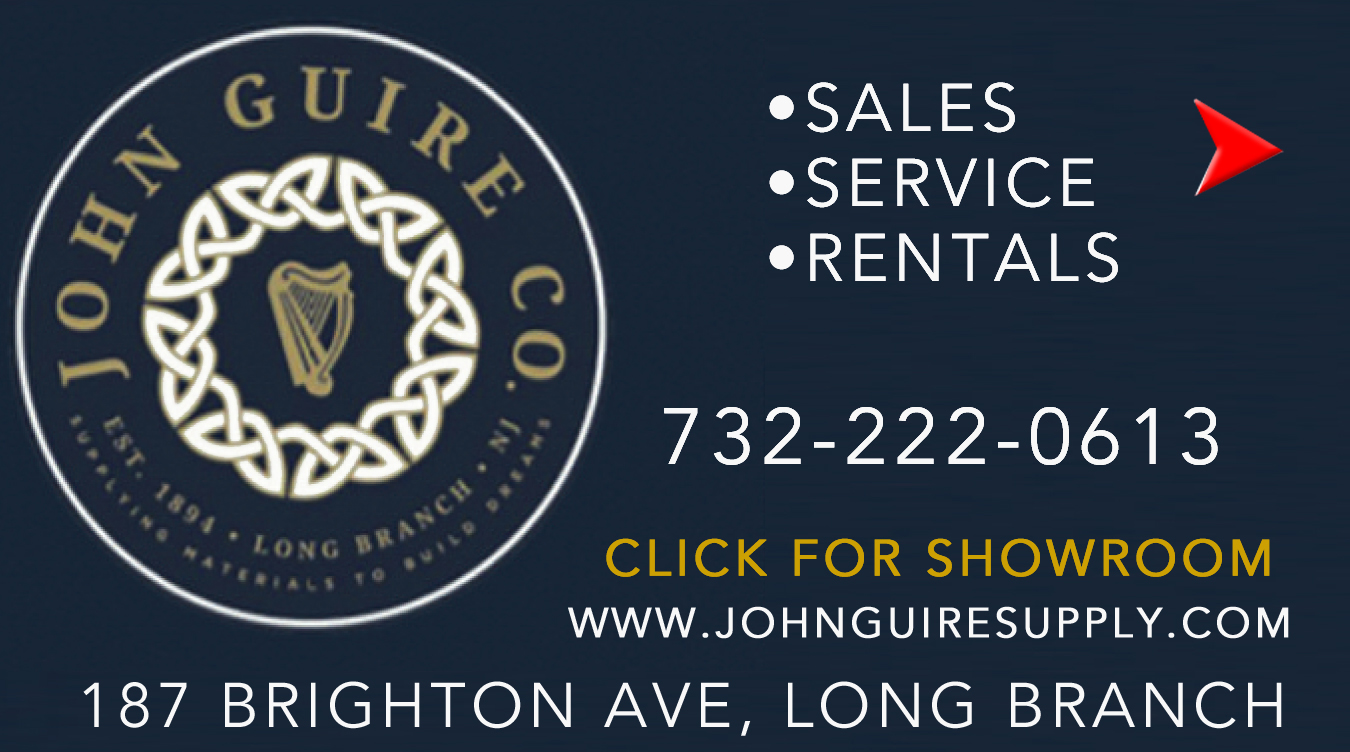 She picked Salisbury University for several reasons. "I felt like a home away from home. I also had a connection with the coach and players there as well. Another big factor was it was still close to the beach," said a smiling Feniger. In five years, she hopes to be a college graduate and pursuing her dreams of working with children in the field of psychology.
"Even though I was only able to coach Natalie for two years, I loved watching the player she has developed into. Over the past two years I have seen her become more confident and really take control of the field," said Alex Pickett, head coach at Ocean. Pickett was also an elite soccer player at Ocean Township during her high school career. "Natalie was a leader on and off the field that kept our team together through the ups and downs of the season. She scored some amazing goals this year from distance that put us in the lead in some very important games."
As a freshman, Feniger scored six goals and had seven assists. During her sophomore year, she had six goals and assists. As a junior Feniger had seven goals and six assists. This 2023 season, her last as a Spartan, she had eight goals and three assists.