Polly Pocket:
I'm Polly Pocket, a 2 year-old Pitbull weighing 41 pounds. I'm a former stray dog and retired mama who took wonderful care of my now-adopted eight babies. I am waiting and very ready to begin the next chapter in my forever home!
I'm a real sweetheart who already knows how to sit, and also a smart and motivated girl who would love to learn more. It might take me a little bit to get used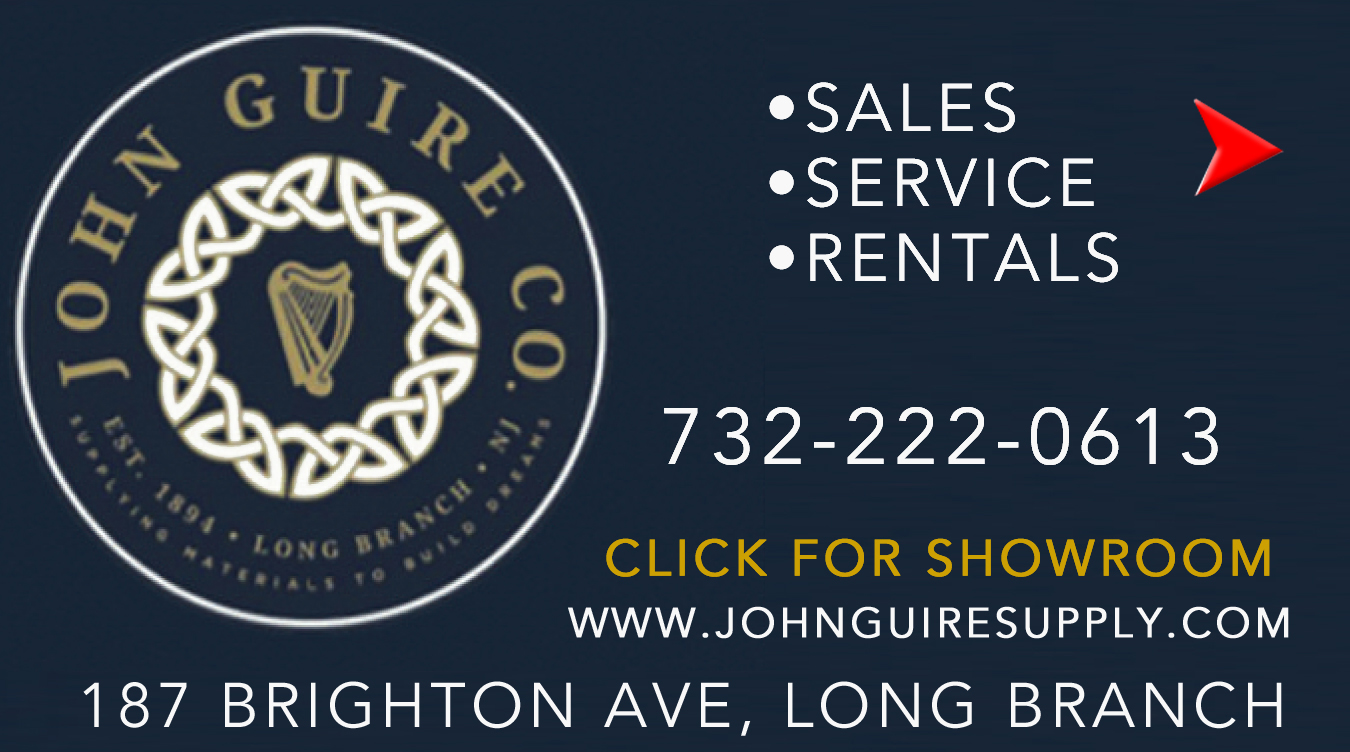 to new faces and places, but the time we spend bonding will be so worth it! Our walks will be joyous as we get our steps in or sit on a bench to enjoy the sunshine and people-watch.
I'm also a super silly, playful girl who loves my toys and doing zoomies. I can play hard, so it might take me a minute to come back down to planet Earth!
I've played with other shelter dogs, and was in foster with another dog and even cats, so I can possibly go home to another compatible canine companion or feline friend. If you want a peppy, high-spirited pittie, then I'm your girl! The Monmouth County SPCA is open for walk-ins every day, starting at noon!
Rayna:
Thirteen years in the same home and I'm starting over. I came to the shelter after my owners sadly became homeless and couldn't keep me.
Despite the sudden change, I've got nothing but love waiting for my new family. I'm quick to approach for endless pets and will gently nuzzle back, plus spend hours in your lap if you'll let me! This sweet and dainty little lady will be grateful for a relaxed place to enjoy all the affection I deserve.
Although I lived with pets before, I prefer being spoiled as an only pet. Add me to your family and we'll be right as Rayna!