It was a busy day in Long Branch. The Greater Long Branch Chamber of Commerce was hosting their annual Block Party Pooch Parade giving out prizes for the best costume in different categories. The pie eating contest gave even the onlookers a stomach ache. Two competitors had to drop out, leaving three to keep eating till the end.
The event attracted hundreds of family and their pets, with over 40 dogs "marching" in the parade.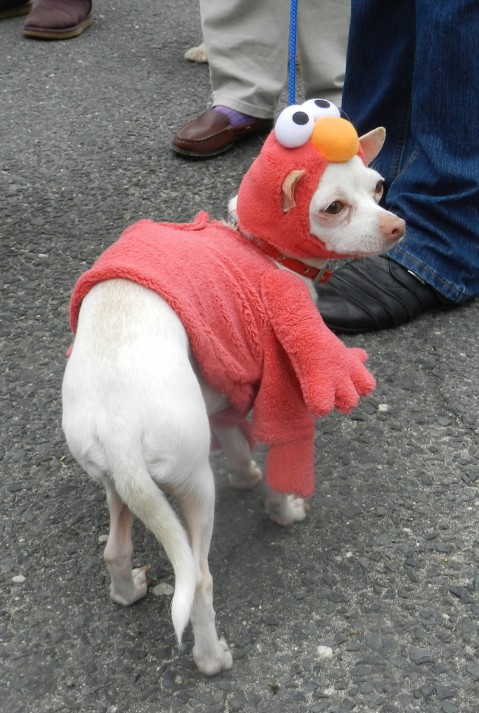 Enjoy the photos, an check out The LINK News to see more of the event.