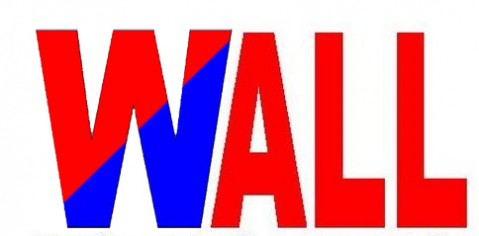 One Day before Michael J. Ritacco, former superintendent of schools in Toms River, is schedule to receive an anticipated 25 year sentence for his illegal activities, Monmouth County Prosecutor's Office detectives raided the home James Habel, former superintendent of Schools in Wall Township.
Christopher J. Gramiccioni, acting Monmouth County Prosecutor, confirmed that his office is conducting an investigation into a possible criminal matter, and as a result of that investigation, detectives did conduct what he is calling "an investigative event."
Habel announced in June 2011 that he was not going to ask for a new contract and would be leaving his position, where he was making $207,000 a year. He had previously been the High School principal for one year, 1996-1997, and was appointed as district superintendent in 2003.
The Monmouth County Prosecutor's Office had issued a subpoena to the district on August 22, for records/documents involving Habel. On July 1, Daniel Simon Sr., took over the position of superintendent in Wall.
It has been reported that Habel is currently living in Point Pleasant, and that the Ocean County Prosecutor's Office assisted in the investigation.