Eatontown – Around 1:57 a.m. on July 26, Ocean Township police dispatchers received a call that a man was unconscious and not breathing. The address of the victim was in the Borough of Eatontown; however the dispatchers stayed on the phone with the caller walking them through the process of CPR, which others notified Eatontown Police of the emergency on Azalea Drive.
Lieutenant Kenneth Kleinman of the Eatontown Police Department stated that his officers arrived and found a 34 year old male on the living room floor unconscious, but breathing. It appears that the CPR performed at the scene was able to get the victim's heart going.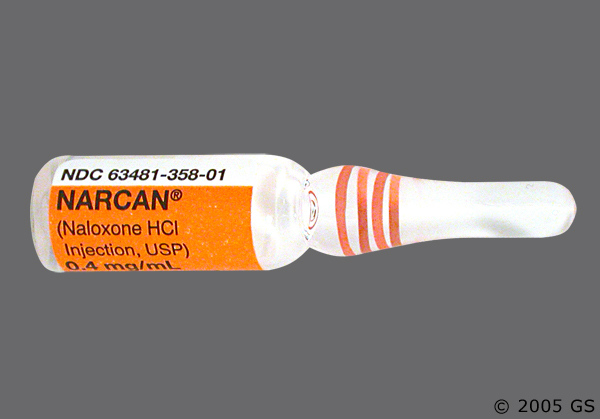 Eatontown police discovered that the victim had ingested heroin before he passed out. Heroin is has become such a problem in the state that law enforcement officers are now carrying naloxone hydrochloride, or better known as "Narcan" which is administered via a nasal spray.
Officer James Christie gave the victim one dose of Narcan, which usually does the trick and bring the person back from the overdose condition. According to Kleinman, that is what happened to the victim in Eatontown as he became responsive and conscious.
Paramedics from MONOC were at the house and treated the man who was then transported to Riverview Medical Center in Red Bank by the borough First Aid Squad.
This was the first time that Narcan was used to save a life in Eatontown. It was only distributed to police department in June. Assisting Christie was Officers Arthur Ehrmantraut, Christopher Quackenbush and Sergeant David Brown.