When 11-year-old Riley moves to a new city, her Emotions team up to help her through the transition. Joy, Fear, Anger, Disgust and Sadness work together,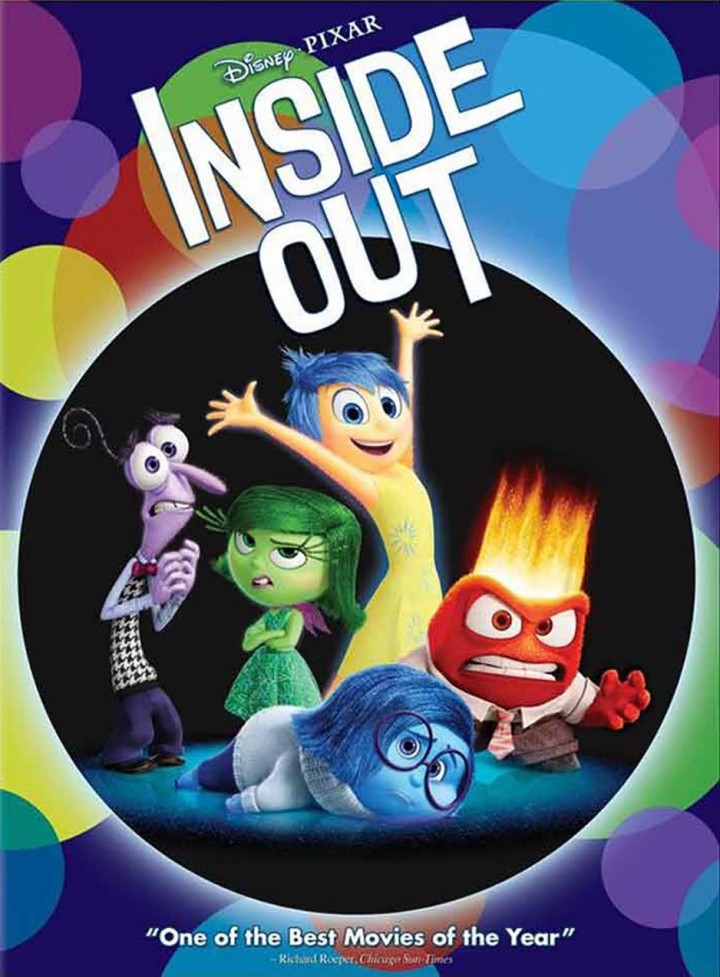 but when Joy and Sadness get lost, they must journey through unfamiliar places to get back home. This charming movie from Disney Pixar is nominated for an Academy Award this month as the Best Animated Film of 2015.
Family Films are offered every month at the library. Bring snacks and enjoy a film on a big screen with surround-sound! Show times begin promptly in our Community Meeting Room. Please review the film ratings to determine family viewing. Children under 11 must be accompanied by an adult. Please visit the library's website or check our monthly events page in the Link for movie selections.
Inside Out (PG, 2015) Sat., February 13th @ 2pm at the Main Library, 328 Broadway, Long Branch, NJ
Main Library, 328 Broadway, Long Branch, NJ
732.222.3900