By Walter J. O'Neill, Jr.
Thursday night was senior recognition for the Ocean Township High School varsity ice hockey team when they hosted Marlboro at the Jersey Shore Arena. The team, which has not beat Marlboro in years, wasted little time in putting the puck in the net.
The Spartan ice hockey team has players from Ocean Township High School, Shore Regional, Monmouth Regional and Marine Academy of Science & Technology (MAST).
Alex Haar, senior captain and the all-time leader in points, assists and goals for the Spartans, didn't take long to put his team on the scoreboard. He blasted the first goal in the next off an assist from sophomore Liam Forster from MAST at 9:39. Two minutes later, Haar scored his second goal off an assist from Paul Elia, sophomore from Monmouth Regional.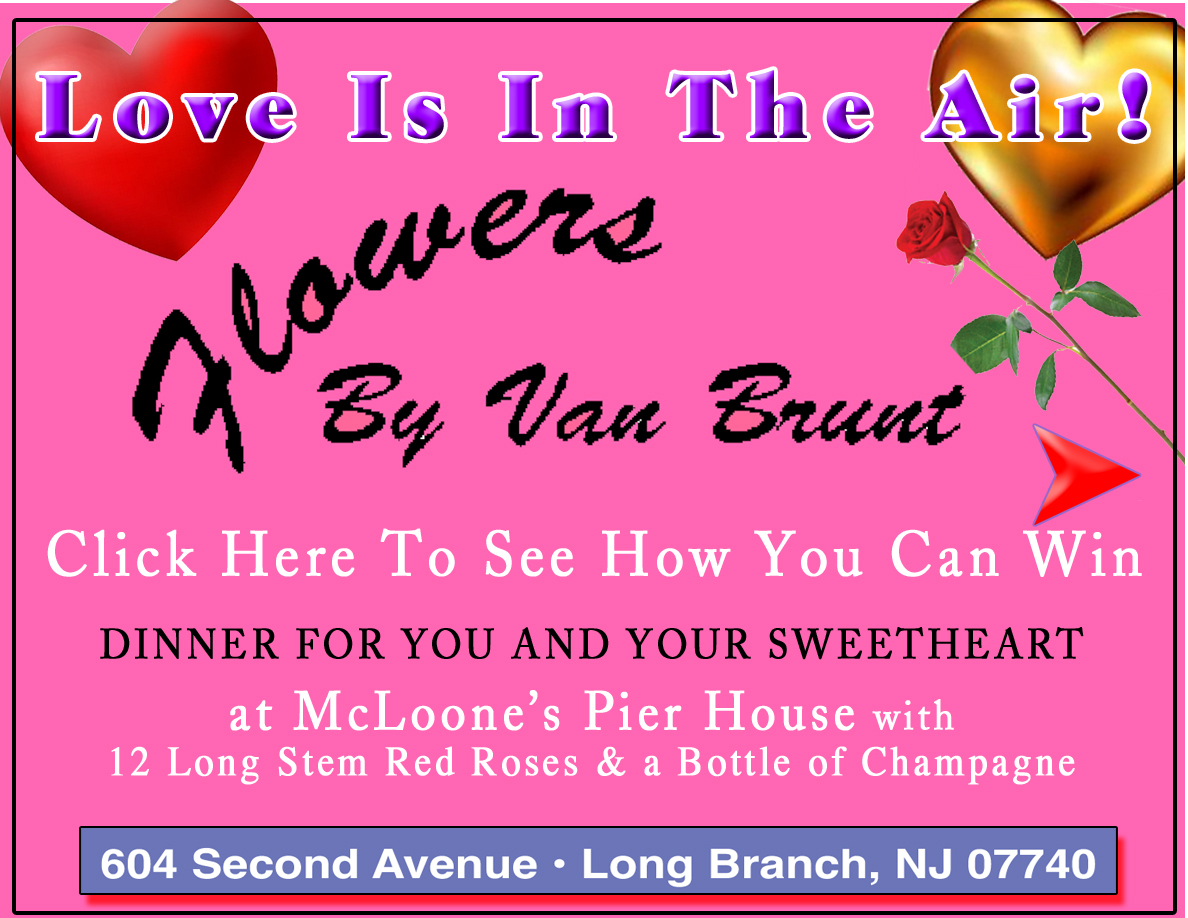 The last goal of the first period was netted by Owen Mumm, junior assistant captain from MAST off an assist from Dylan Lazar, senior from Ocean and Sam Strano, sophomore from Monmouth Regional. That gave Ocean a 3-0 lead going into the second period.
In the second period, both teams scored a goal. Ocean was first with Foster getting an assist from Haar and Chris Browning, sophomore from Monmouth Regional. The only goal scored by Marlboro occurred at 8:02 by Jason Hasko.
Ocean head coach Mike Ryan stated that they hadn't beaten Marlboro in a long time. "They have strong players, but the players in goal are lacking the experience, so I told I guys to keep taking shots," said Ryan.
Ice hockey players in high school usually move at about 25-mph on the ice. If they take a slap shot it is in the 60-65 mph range and a wrist shot is about 50 mph. Players on the ice go as fast as they can for about 30-50 seconds, then they shift an entirely new fresh group on the ice. "I tell my players if they are out there for a minute and not exhausted, then they were not going as hard as they should," said Ryan. He also added that visiting teams send out their players, line first. Home teams then get to make adjustments and send out their lines.
In the final period Haar scored a hat trick, where a player scores three goals in a single game. His third goal came at 12:59 and was assisted by Browning. But just like he started the game, Haar, scored again just a few minutes later. This was off an assist from Forster and Browning.
The final goal was slapped into the next at 7:34 by Browning off an assist from Haar. Ocean had a 25-18 shot on goal advantage. They also had a 2-1 advantage in power plays. Roman Leonardi, freshman goalkeeper from Ocean Township, had 17 saves in the net. Browning finished with three assists.
Ocean improved to 10-3-3 overall and are 6-2-1 in the Shore Conference Central Division. "I wish I could have those three games that we tied back. In fact, tonight I'm not wearing a tie, and I told my kids, no tie tonight," said Ryan.
The ice hockey program at Ocean started back in 2009, when a group of parents approached the school's administration and stated that they had they entire program planned out. The first few years it was a pay-to-play sport, where the school did not fund the group.
Parents decided on uniforms, rented ice time and selected the coaching staff. Lori Lane, mother of then ice hockey player Nick Lane, was the driving force in getting the program off and skating. A few years after the program started, they entered into a cooperative relationship with Shore Regional, where Blue Devils who wished to skate were now on the Spartan team.
In 2014, the Spartan Booster Club took over a majority of the team's organization and the pay-to-play was ended. Monmouth Regional joined the co-op with Ocean in 2018-2019. The parents' organization is still going strong with Kristen Haar and Diana Mumm heading the group this season.
The 2023 seniors are Aiden Mumm from MAST, Haar and Lazar both from Ocean. "It will be very difficult to replace those guys next year. Haar, is just an amazing athlete on the ice. He is so fast and accurate, he produces more individually than most lines as a group," said Ryan.
Click on the photo for captions.
Additional photos can be viewed at www.Facebook.com/TheLinkSports