The award-winning Monmouth Civic Chorus presents Singing Up a Storm: A Trio of Tempestuous Classics on Sunday, March 12, 2023, at 4 p.m. This exciting program full of vocal and instrumental fireworks includes Handel's Dixit Dominus, Haydn's Lord Nelson Mass, and Rosephanye Powell's The Cry of Jeremiah.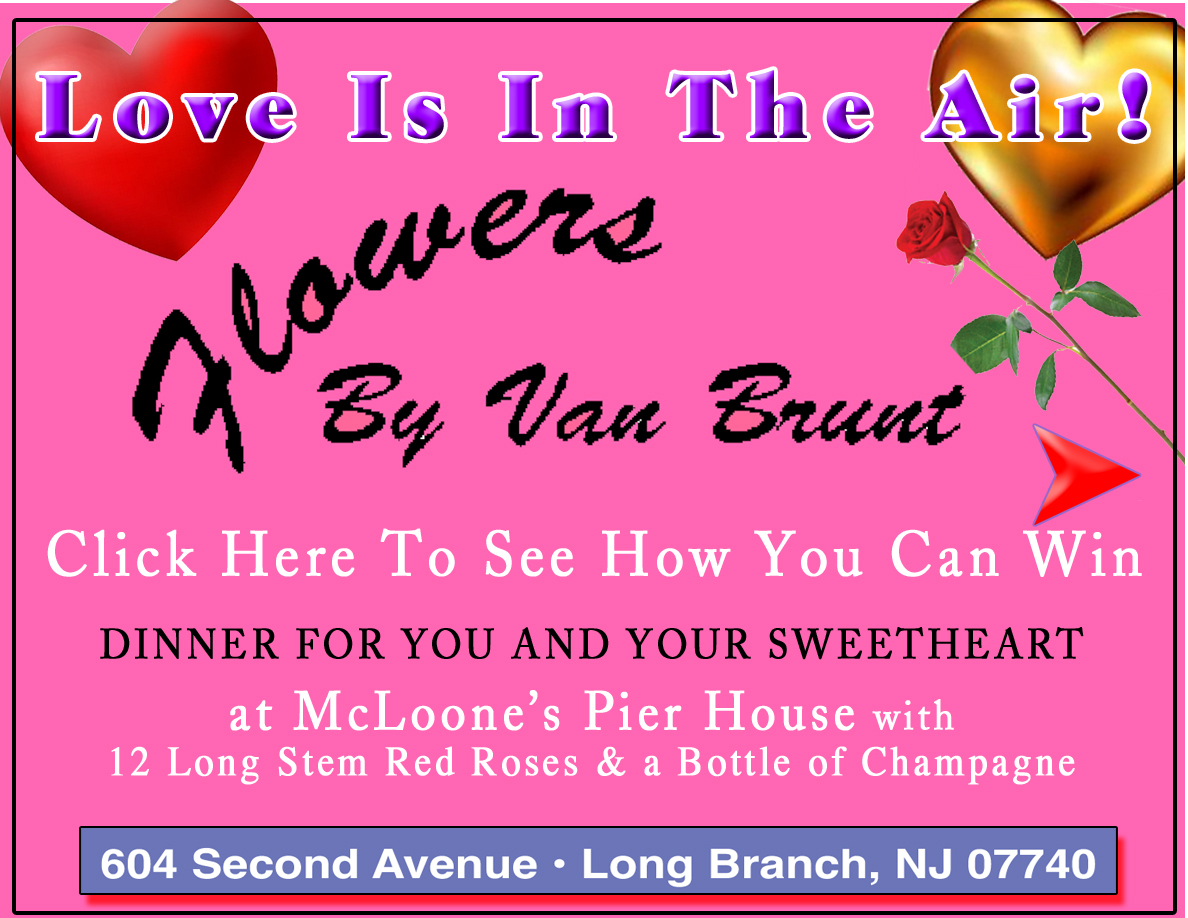 The chorus of 80 voices is joined by professional orchestra composed of some of the country's most in-demand musicians, and celebrated guest soloists soprano Meg Dudley, mezzo-soprano Kate Maroney, tenor Nickolas Karageorgiou, and bass-baritone Edmund Milly. Artistic Director Dr. Ryan James Brandau conducts.
The performance will take place at The Parish of St. Mary, 1 Phalanx Road, Colts Neck, NJ. Tickets are $40 regular, $35 senior, $30 group (10 or more), $20 student.
All chorus members are fully vaccinated against COVID-19 and engage in serial testing per CDC guidelines before the performance. Audience members are no longer required to show proof of vaccination. Masking is encouraged, but not required. Tickets and information are available at monmouthcivicchorus.org or (732) 933-9333.
Event Summary:
Event title: Singing Up a Storm: A Trio of Tempestuous Classics
Event sponsor: Monmouth Civic Chorus
Date and time: Sunday, March 12, 2023, 4 p.m.
Location: The Parish of St. Mary, 1 Phalanx Road, Colts Neck, NJ
Tickets: $40 regular, $35 senior, $30 group (10 or more), $20 student
About Monmouth Civic Chorus: Monmouth Civic Chorus makes the music that moves you. The Chorus has been called "near-flawless" (Asbury Park Press), "alive and evocative" (The Star-Ledger) and "superior" (Red Bank Green). MCC is the proud recipient of the 2008 ASCAP/Chorus America Alice Parker Award, the 2010 Spinnaker Award for Arts and Culture from the Eastern Monmouth Area Chamber of Commerce, and a third-place winner of the 2018-19 American Prize Ernst Bacon Memorial Award for the Performance of American Music.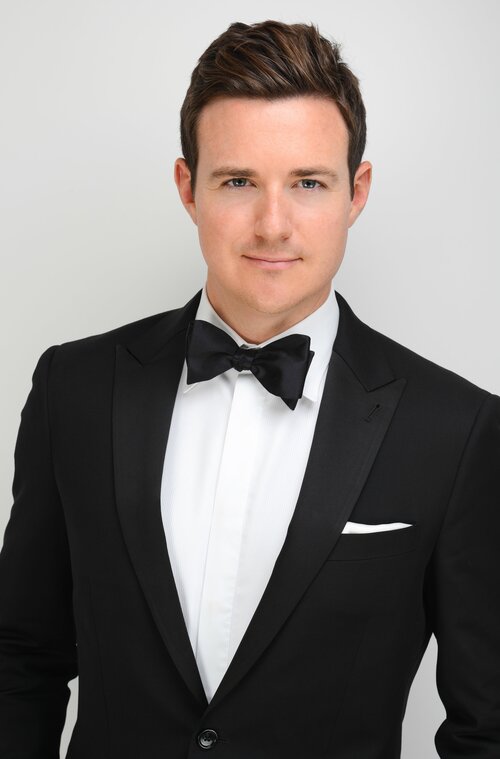 About Ryan James Brandau: Artistic Director Ryan James Brandau has broad experience conducting a variety of choral and orchestral ensembles. In addition to his work with Monmouth Civic Chorus, he serves as Artistic Director of Princeton Pro Musica and Amor Artis, a chamber choir and orchestra in New York City. He has also served on the faculty of Westminster Choir College, where he has worked with the Symphonic Choir, which he has prepared for performances with the Philadelphia Orchestra, the Vienna Philharmonic, Berlin Philharmonic, and the New Jersey Symphony. He remains active as a choral arranger, composer, and clinician, whose arrangements and compositions have been featured by choral ensembles across the globe. Ryan received the Doctor of Musical Arts and Master of Music degrees from the Yale School of Music. Prior to pursuing graduate study in conducting, Ryan attended the University of Cambridge in the UK as a Gates Scholar, earning an M.Phil. in historical musicology. He received his B.A. in music, magna cum laude, from Princeton University.
About Meg Dudley: Hailed for her "sparkling voice" (Opera News) and "full-toned soprano" (New York Classical Review), Meg Dudley has established herself as an in-demand soloist and chamber musician throughout the country. Last season, Ms. Dudley was a featured soloist in Vivaldi's Gloria at Carnegie Hall with Manhattan Concert Productions, in Huang Ruo's Books of Mountains and Seas at St. Ann's Warehouse in collaboration with Beth Morrison Projects and Trinity Wall Street, with TENET Vocal Artists in performances with Ensemble Caprice of Charpentier's Les Plaisirs de Versailles and on tour throughout England and Scotland celebrating the 450th birthday of Tudor composer Thomas Tomkins, at the Berkshire Bach Society in Bach's BWV 140 and Zelenka's Magnificat, with St. George Choral Society in Schumann's Der Rose Pilgerfahrt and Phillip Martin's Missa Brevis, with the renowned Bach Vespers series at Holy Trinity Church in NYC in Bach's BWV 22 and Magnificat, and with Grammy award-winning ensembles Conspirare in collaboration with Isaac Cates and Ordained in Austin's Long Center, and The Crossing in Philadelphia. In summer 2022, Ms. Dudley appeared at Bard Summerscape covering two roles, Isotta and Häushelterin, in Strauss's comic opera Die Schweigsame Frau.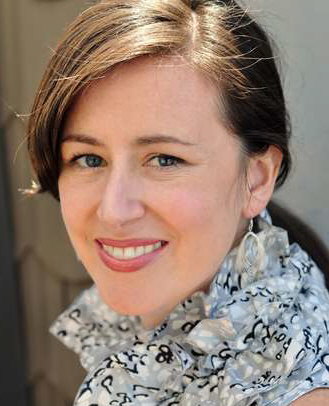 About Kate Maroney: Recognized by the New York Times for her "vibrant and colorful" singing, mezzo-soprano Kate Maroney is in demand on concert, oratorio and opera stages in works that span from the Renaissance to the 21st century. Kate is a passionate believer in the deeply transformative, fully humanizing power of music and in its ability to foster empathy in the community of performers and listeners alike. She particularly values collaborations with kind and generous colleagues who share this conviction. Kate has appeared in recent seasons as a soloist at Lincoln Center with the American Classical Orchestra and Sacred Music in a Sacred Space (Bach Mass in B-Minor), Carnegie Hall and Chicago's Orchestra Hall (Handel Dixit Dominus), at LA Opera (Missy Mazzoli Song From the Uproar, Philip Glass and Robert Wilson Einstein On The Beach), Carmel Bach Festival (BWV 97 and 199), with New York Baroque Incorporated (Ambizione in the "new-world" premiere of Bonaventura Aliotti's Santa Rosalia at Trinity Wall Street), and more.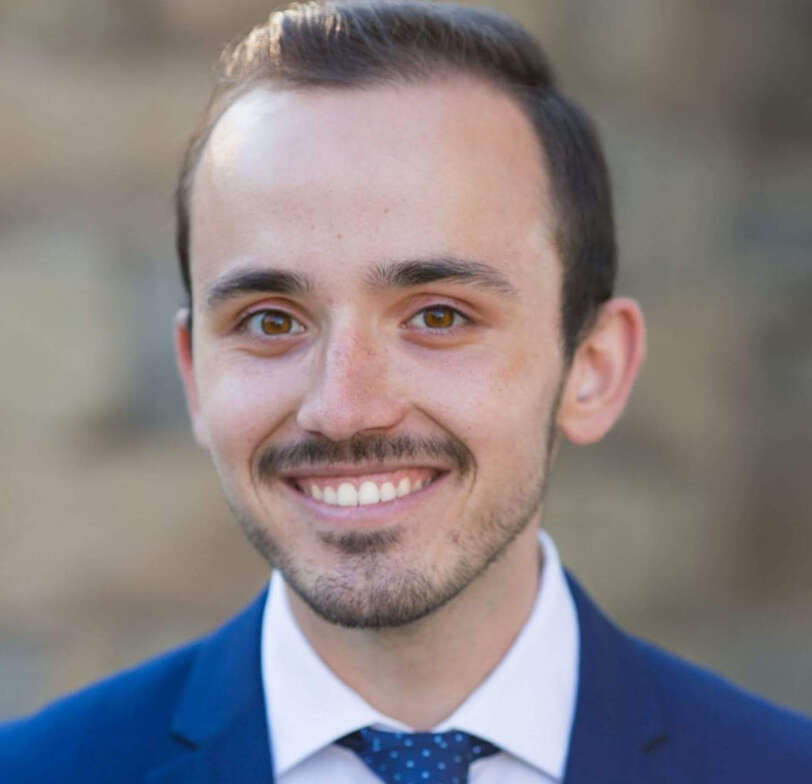 About Nick Karageorgiou: Tenor Nick Karageorgiou has both established himself as a formidable chamber musician and soloist. Recently located to NY for work at St. Thomas Church on Fifth Ave, he has kept himself busy singing five services a week, spanning a wide range of sacred rep. Additionally, Nick has been heard in many projects under Julian Wachner and the Trinity Wall Street Chorus, most recently a collaboration with LA Opera and Beth Morrison Projects, premiering Ellen Reid's opera, p r i s m. Other recent engagements of his include concerts with Cantus, Spire Chamber Ensemble, True Concord, The Thirteeen, The Crossing, and The Rose Ensemble.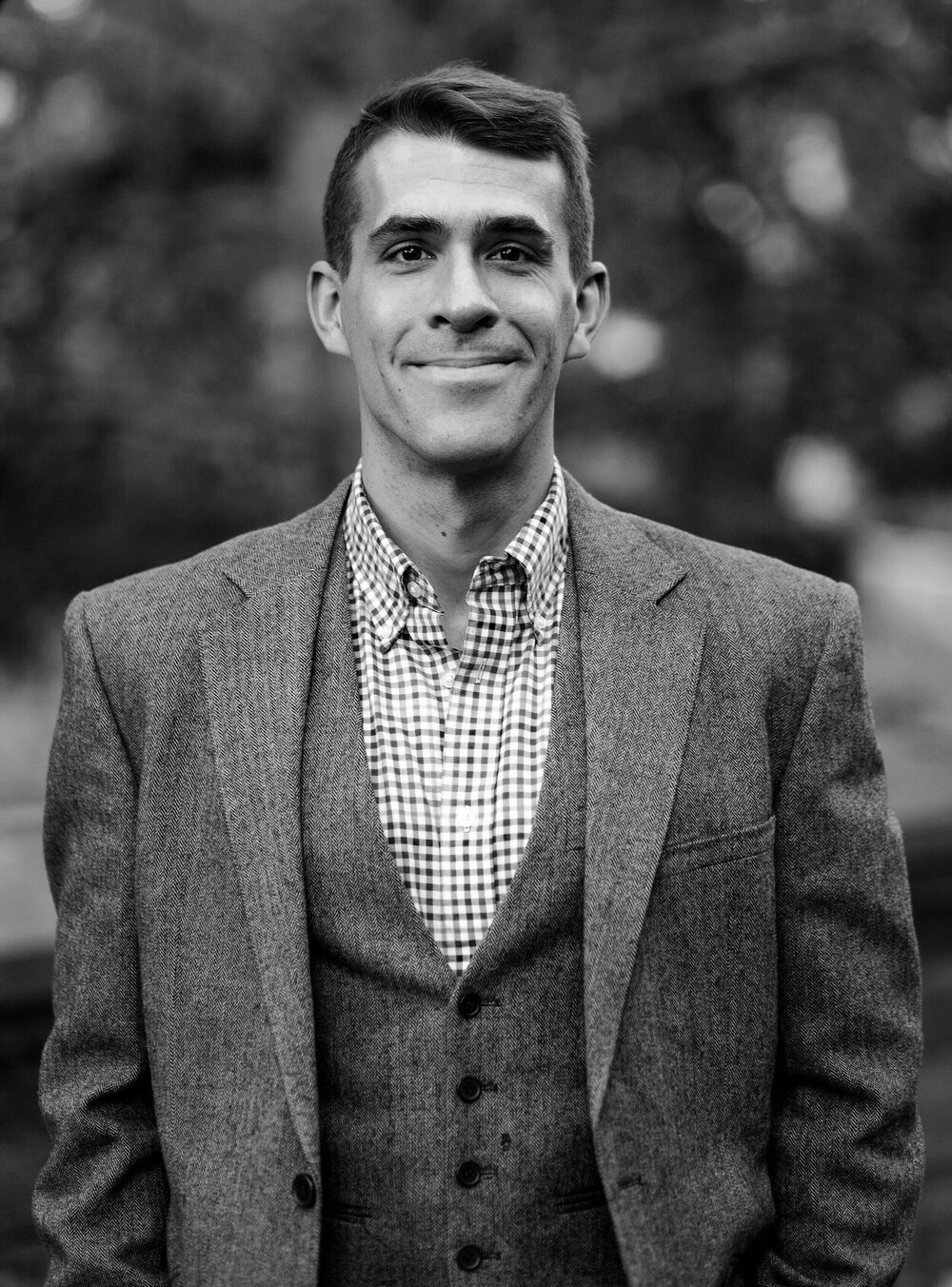 About Edmund Milly: Bass-Baritone Edmund Milly is sought after for his "perfect diction" (Los Angeles Times), distinctive "delicacy and personal warmth" (Boston Classical Review), and "rich and resonant" (KC Metropolis) sound. Recent solo credits include St. Matthew Passions with the Oregon Bach Festival and the Washington Bach Consort, Carmina Burana with the Baltimore Choral Arts Society, a staged Brahms Requiem with the Thirteen, Five Mystical Songs at the University of South Carolina, and an evening of Broadway standards with the American Pops Orchestra. The 22/23 season will include his first outings with Bach Collegium San Diego, Seraphic Fire, and TENET, as well as Messiah solos with Tempesta di Mare and Ensemble Altera.