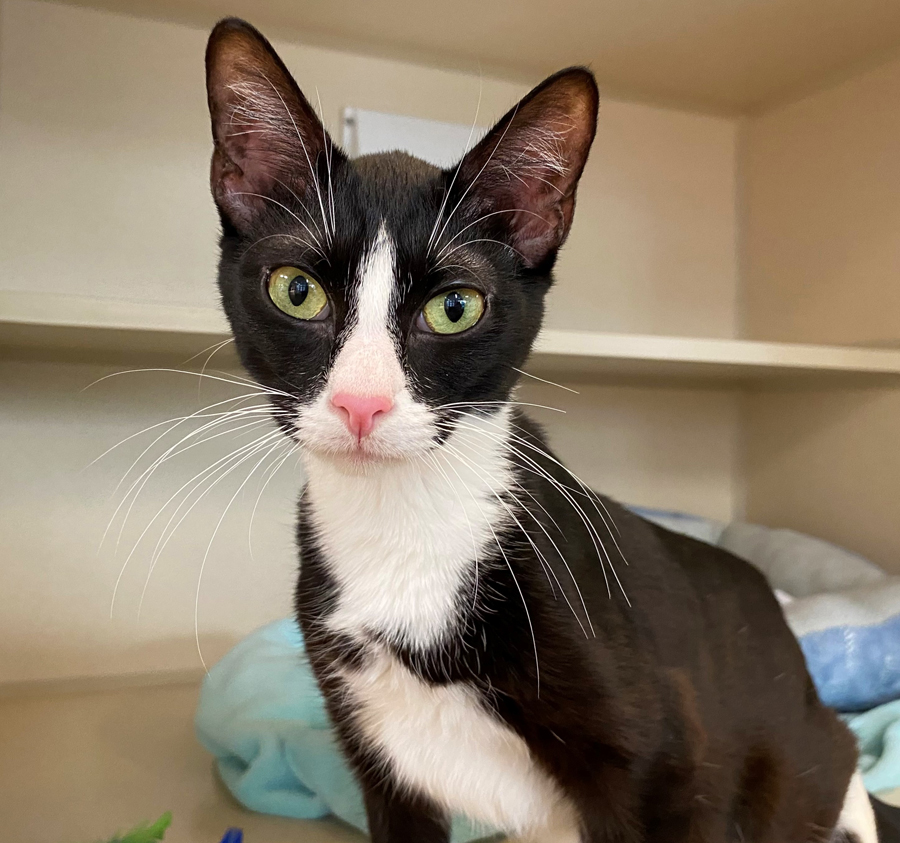 Little Bo Peep was losing sleep because life was getting tough! I'm 1 year old and was found as a stray with my kittens. When the time was right, I made my way out to the adoption floor in search of my flock!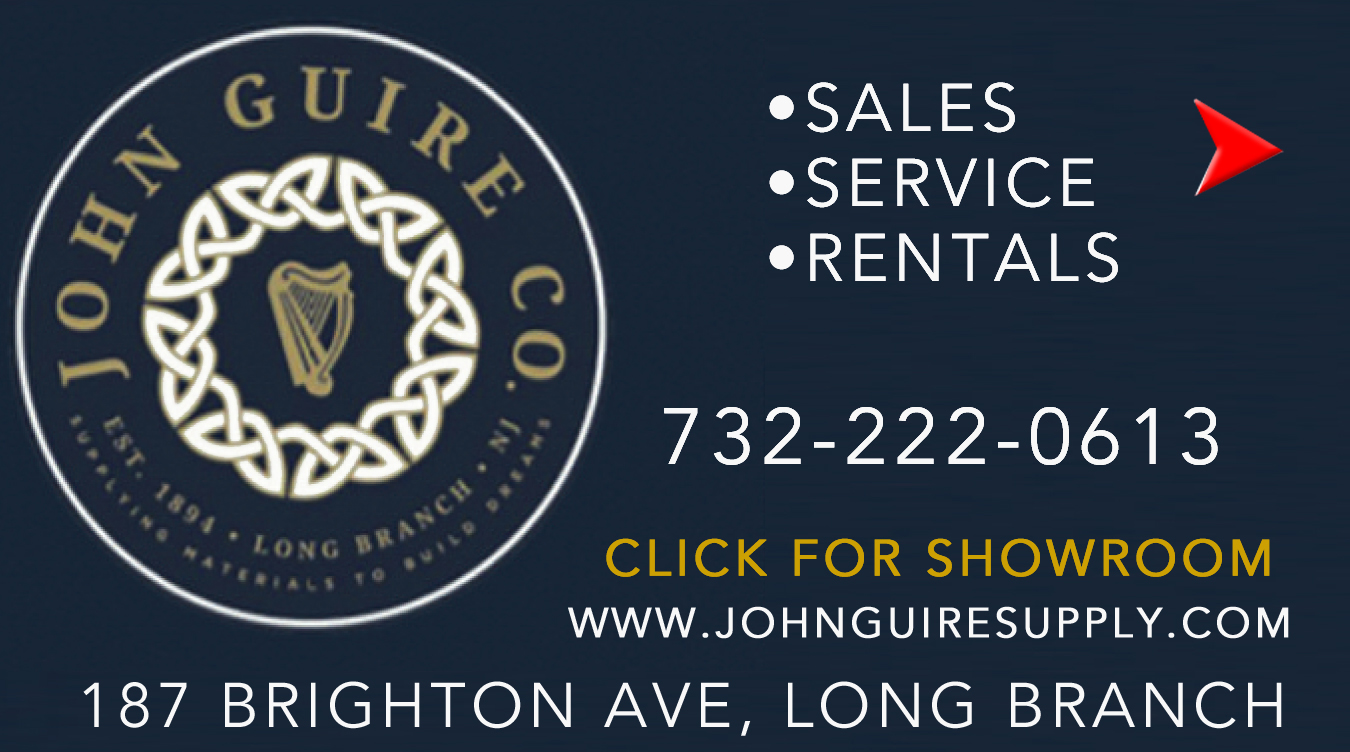 You'll literally have me at hello – new visitors always perk me up and want endless attention. I love being petted and rubbing up against people, and I'd happily make my whole day out of it! I love to play and will benefit from lots of toys to sink my teeth into or chase around.
Unfortunately I'm not a fan of other pets, so I'll have to be your only one. This loveable, silly little lady can't wait to be all yours!
Hello, there! My name is Cee Cee and I am a 2 year-old Bulldog mix weighing 79 pounds.
I originally came from the south along with my puppies! I was such a good momma to my litter that they were all adopted! Soon after, I found my home but it was not a match. I am back now for a second chance to find my new forever family!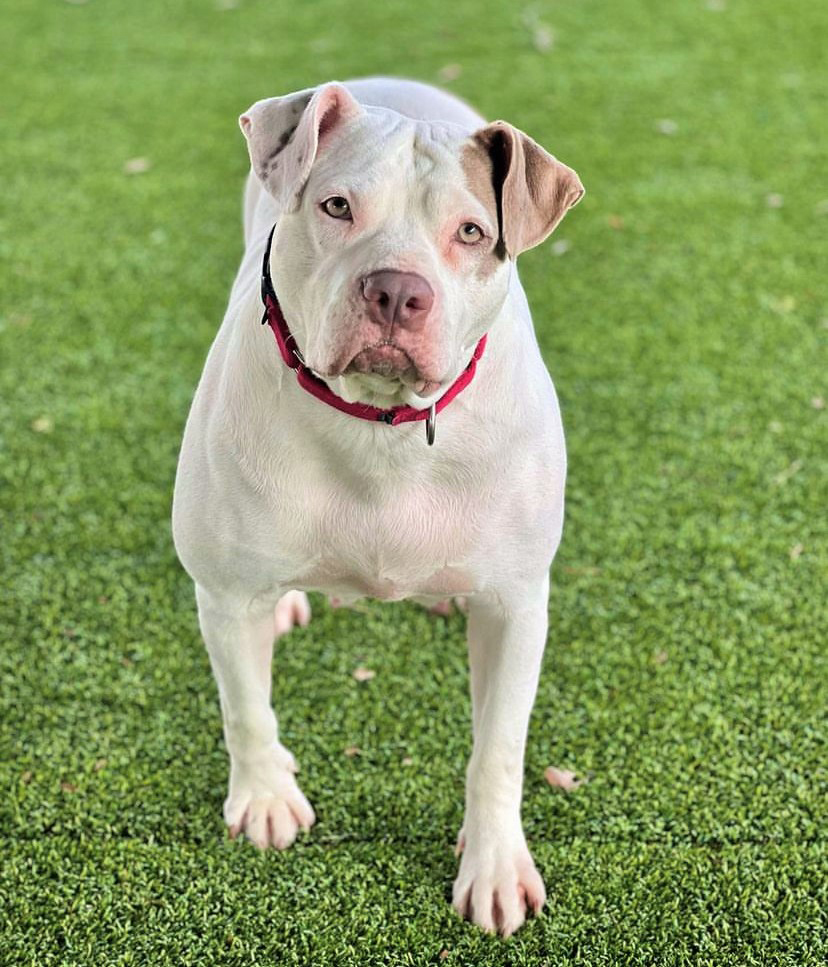 I can be unsure of new places and people at first, but with time and a quiet home, I'll warm up to be a nice, sweet girl who loves her snuggles. I will have to be the only cuddle bug of the home to get all your love and attention!
Are you interested in this cute couch potato to watch some TV and movies with? The Monmouth County SPCA is open for walk-ins every day, starting at noon!