Panda:
I'm Panda, a 1 year-old Pitbull weighing 55 pounds. Brought to the shelter by a "Good Sam," I'm now waiting for my forever home.
My shelter friends have been so kind in helping me adjust to my new surroundings and come out of my shell. I'll thrive with a family who helps me adjust at my own pace – yummy treats can be a delicious icebreaker! Once I'm feeling safe and comfortable, watch out for some very excited wiggling! Building a good relationship can be a marathon, not a sprint, but I'm ready and willing for the adventure if you are.
I've also been an A+ student in the shelter's Buddy Program, where I work alongside trainers on perfecting my cues. Described as an "obedience rock star", I already know Sit, Down, Paw…you name it, I can learn it!
Have love and time to invest in this unique beauty? The Monmouth County SPCA is open for walk-ins every day starting at noon!
Caitlin:
Meet Caitlin, aka Caiti Cat! I'm 1 1/2 years old, and was found as a stray cat trying to get into a resident's home – I just wanted a place to feel safe and loved.
I'm a very friendly and loving little soul who's always ready for some gentle pets and purring the day away with you. I will love a quiet home for us to relax, play, and make every day sweet as can be.
I don't mind coexisting with other cats but will do just fine as your only one. Let's start our special little family today!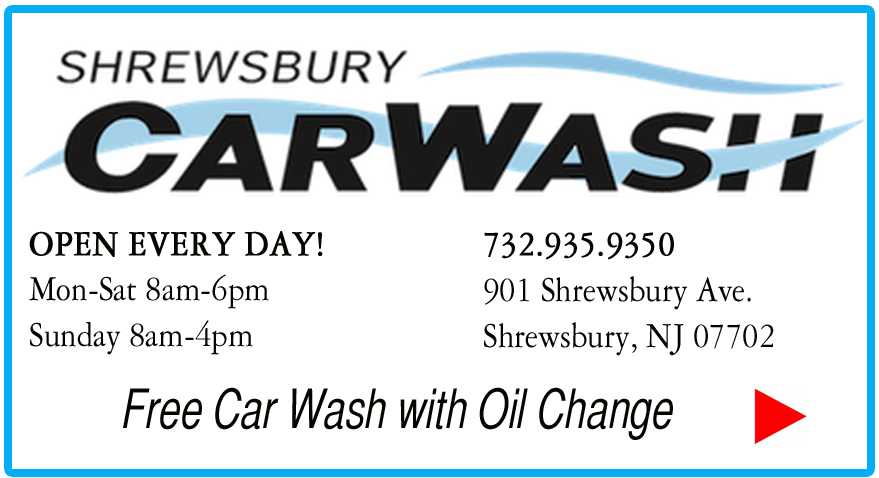 *Another reason I'm lucky to be at the Monmouth County SPCA because they adopt out lots of FIV+ kitties, and many shelters unfortunately euthanize them.
FIV (Feline Immunodeficiency Virus) means when exposed to kitty germs, FIV+ cats are more susceptible to catching something than a cat without. With limited resources to care for so many animals (sick or otherwise), many shelters have no choice but to euthanize those likeliest to get sick, and FIV+ cats are always at the top of the list.
Studies have shown FIV+ kitties can live just as happy, healthy and long of a life as a cat without FIV. A positive FIV status becomes a problem with outdoor cats that must fend for themselves and fight over limited resources. When an FIV+ kitty is kept indoors, fed good food, given lots of love, and taken for regular vet visits, their lifespan and quality of life can be the same as a cat without FIV.*