OCEAN TOWNSHIP – Senator Vin Gopal, D-Monmouth, has secured a $250,000 grant in the FY2024 state budget to help upgrade parks in Ocean Township.
"Ocean Township's Parks and Facilities Department does an outstanding job of maintaining the township's parks, which are a great source of exercise or just enjoying the outdoors for people of all ages," Gopal said. "The parks present a wide range of recreational opportunities and these funds will help Ocean Township continue to maintain its parks in their inviting, pristine condition."
For the past several months Gopal has been working in a bi-partisan effort with legislative leadership in Trenton to secure direct funds for the residents of the 11th Legislative District. He also succeeded in securing state budget grants for the Ocean Police Department and the Ocean Township schools.
"Ocean Town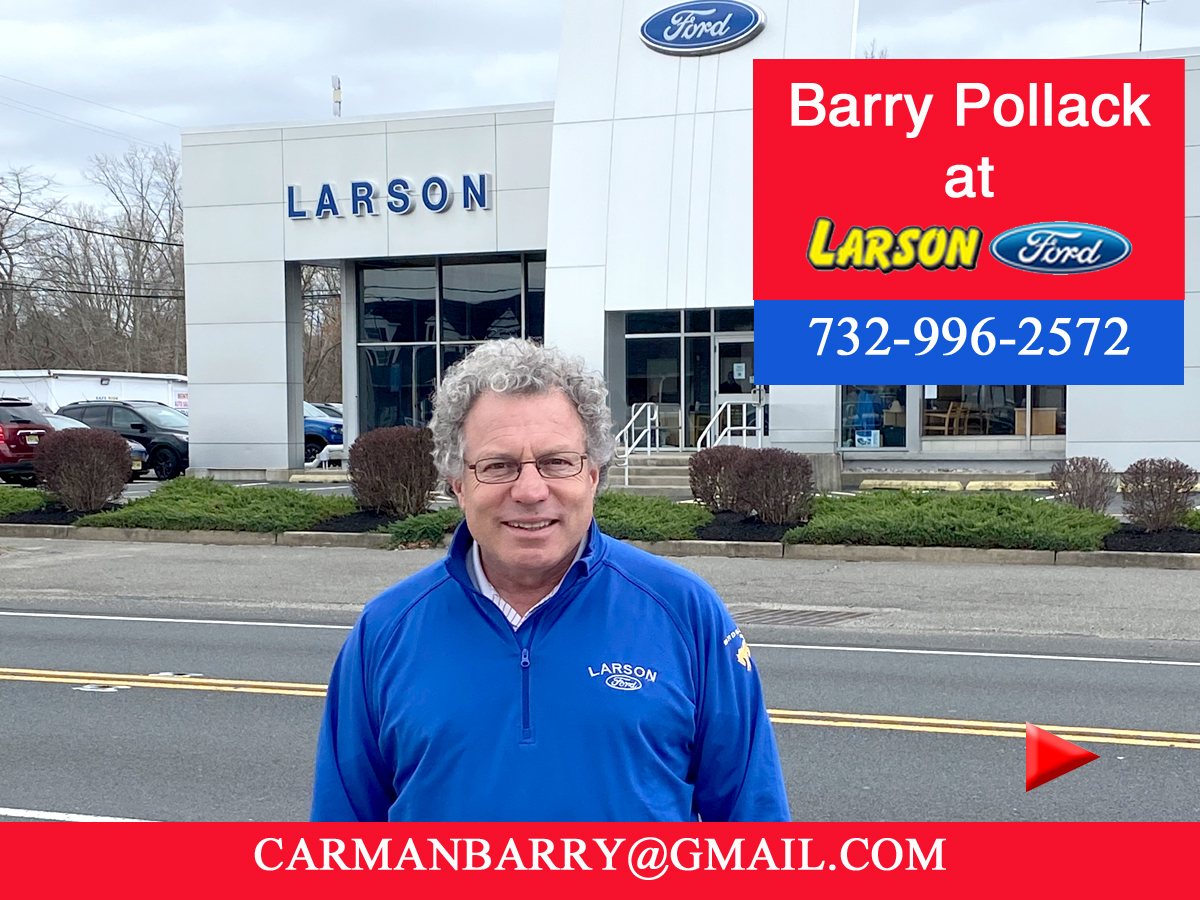 ship is incredibly proud of its parks and outdoor facilities and we're grateful to Senator Gopal and the state of New Jersey for their continued support for recreation in our community," said Ocean Township Mayor John Napolitani. "This funding ensures we can maintain the high standards we've set for Ocean Township's parks."
Senator Vin Gopal serves as Senate Majority Conference Leader and Chair of the Senate Education Committee. Elected in 2018, a lifelong resident of Monmouth County, Senator Gopal represents residents of Asbury Park, Allenhurst, Colts Neck, Deal, Eatontown, Freehold, Freehold Township, Interlaken, Loch Arbor, Long Branch, Neptune City, Neptune Township, Ocean Township, Red Bank, Tinton Falls, Shrewsbury, Shrewsbury Township, and West Long Branch in the State Senate.