A Tailor Near Me, stars Richard Kind and James Pickens, Jr.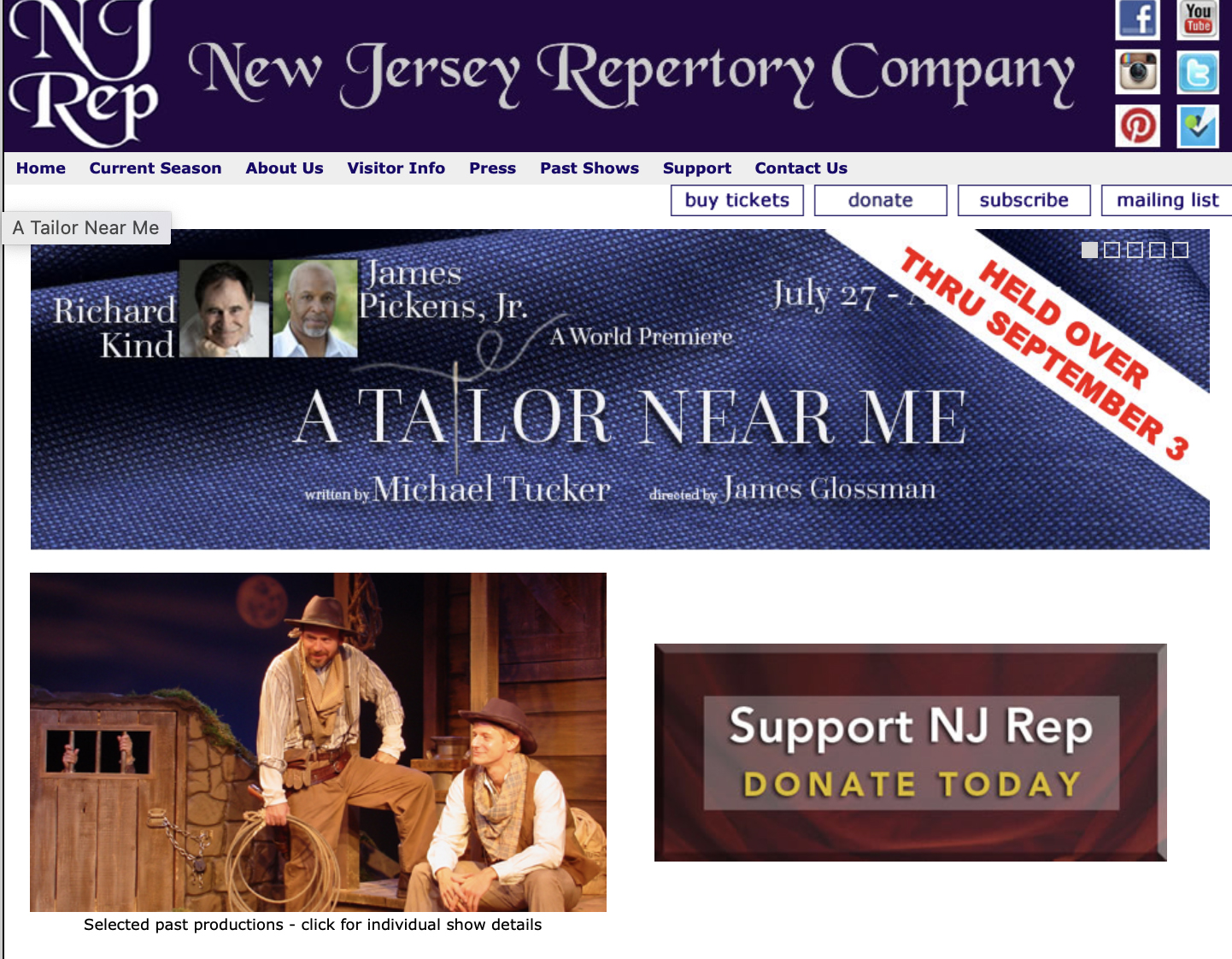 A man goes to a tailor to have his suit pants let out because he's gained some weight since he last wore them. The tailor convinces him that what he really needs is a new suit, which leads to a negotiation, which leads to the making of a bespoke suit, which leads to alterations in both of their lives.
See cast & crew and upcoming shows here
Welcome to Matteson!
September 28 – October 29, 2023
A World Premiere
A suburban couple hosts a welcome-to-the-neighborhood dinner party for their new neighbors — a couple recently relocated from Cabrini Green, Chicago's roughest housing project — and it's anything but welcoming. A dark comedy about reverse gentrification and how we deal with the "other" when the other looks just like us. Written by Inda Craig-Galván and directed by Dawn Monique Williams.