Ferno:
I'm Ferno, a 4 year-old Siberian Husky weighing 60 pounds. Originally found as a stray, my owner was found but sadly did not want to redeem me. I'm looking for a loving forever home that won't leave me behind ever again.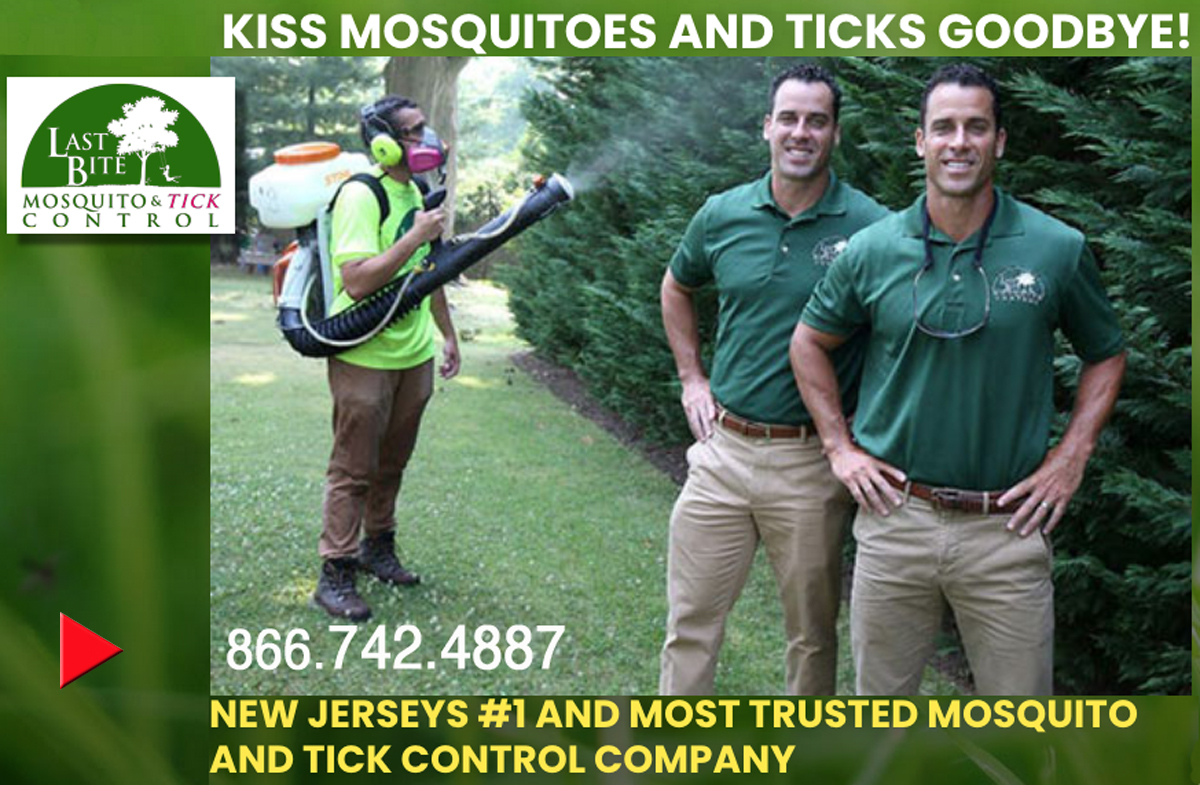 Being a "typical" Husky, breed knowledge is a plus, especially to help understand my quirky behaviors. Since my history is a mystery, it's best that my respectful adopters go slow, allowing me to build trust because new faces and new places can make me feel a little unsure at first. I'm not very comfortable with being pet on or over the head, but will lean in for all the butt scratches you can give me!
A fenced yard will be ideal to match with my big bouncy energy. Playtime is something I am a huge fan of, but can get amped up pretty quickly from all the excitement. My adopters should not rough house with me, so I can calm down to a nice level of play for all to enjoy.
Interested in this hunk of a husky? The Monmouth County SPCA is open for walk-ins every day, starting at noon!
Alessia:
Alessia, meaning "protector" and "defender," was the name given to this brave girl after she survived a brutal dog attack while managing to keep her babies completely out of harms way. Alessia was seriously wounded but her babies made it out without a scratch, thanks to her.
Alessia comes to us all the way from Lebanon in the Middle East. Whenever the MCSPCA has empty cages, we pull cats from other shelters in NJ, the Southern States and, sometimes, even overseas. The stray animal population is dire in Lebanon and animal abuse runs rampant on the streets. It is very difficult for stray cats and dogs to find loving homes where Alessia came from-the majority of them never do.
Alessia is one of 5 cats that the MCSPCA took from Lebanon in the early Spring of 2023. It isn't often that we have empty cages and we are grateful that we did when Alessia and her friends needed a helping hand.
Alessia was quickly adopted but returned a few months later due to her nipping the adopter. One thing we've noticed about Alessia is that if you startle her, her response is to nip. If you go to pet her and she doesn't see you coming, she will nip your hand. We can only imagine that it's PTSD from being attacked by a dog-her instinct is to defend herself.
If you let Alessia initiate interactions, or you make sure she sees your hand coming to pet her, she feels safe and you'll be rewarded with lots of love. Alessia absolutely adores being petted-she's even a lap cat!
Due to her tendency to nip when startled, Alessia is looking for a home withough children. After being attacked by a dog, Alessia is understandably not a fan of other animals.  We know it's tough to find a home with no kids or other pets, but this girl has been through a lot and we want to make sure her home life doesn't cause her stress. When you meet this girl and are the recipient of her love and affection, we just know you'll want to scoop her up and make her your one and only!