Families who have been served by Woolley-Boglioli Funeral Home or Holmdel Funeral Home are invited to attend their Annual Memorial Butterfly Release ceremony on Saturday, September 9 at 2:30 pm. The event will take place at Bayonet Farm at 41 Middletown Road in Holmdel.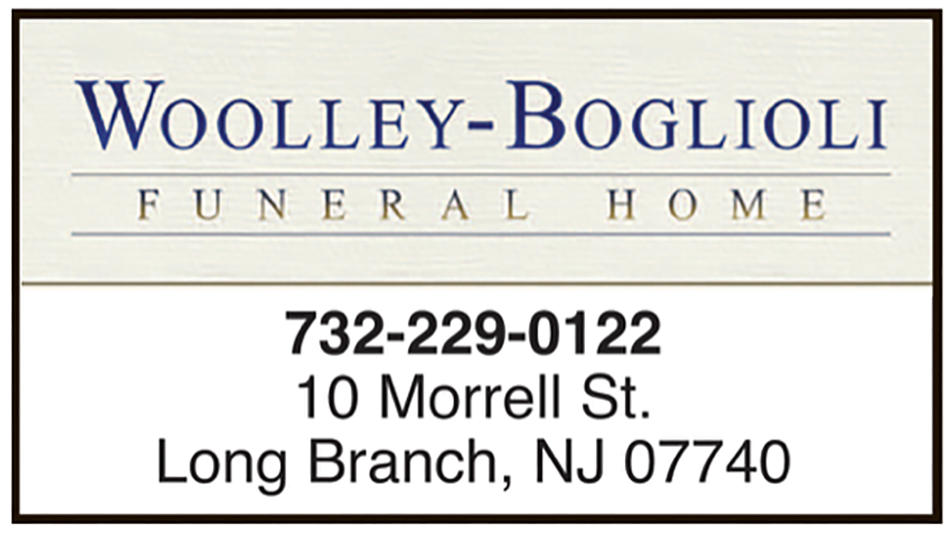 A yearly event since 2015, the Annual Memorial Butterfly Release is an opportunity for families who have experienced a loss to intentionally honor the memory of their loved one in a respectful and uplifting way. The program consists of opening remarks from the funeral home staff on the story and significance of the butterfly life cycle, followed by a Life Celebration Remembrance Ceremony.
Together, the group will then gather in the beautiful open space of the farm and release the live butterflies in an emotionally powerful moment of reflection and healing.
Refreshments will be served, including a selection of dried meats and cheeses from Jersey Girl Cheese, water, and special butterfly cookies from The Sweet Diaries.
"We know that most families continue to work through their grief for months and years after the loss of a loved one," says William "Bill" Boglioli, manager of Woolley-Boglioli Funeral Home and Holmdel Funeral Home. "It's common to push those feelings aside so we can get through the hustle and bustle of life, but taking the time to let those feelings out in a healthy and uplifting