By Walter O'Neill Jr.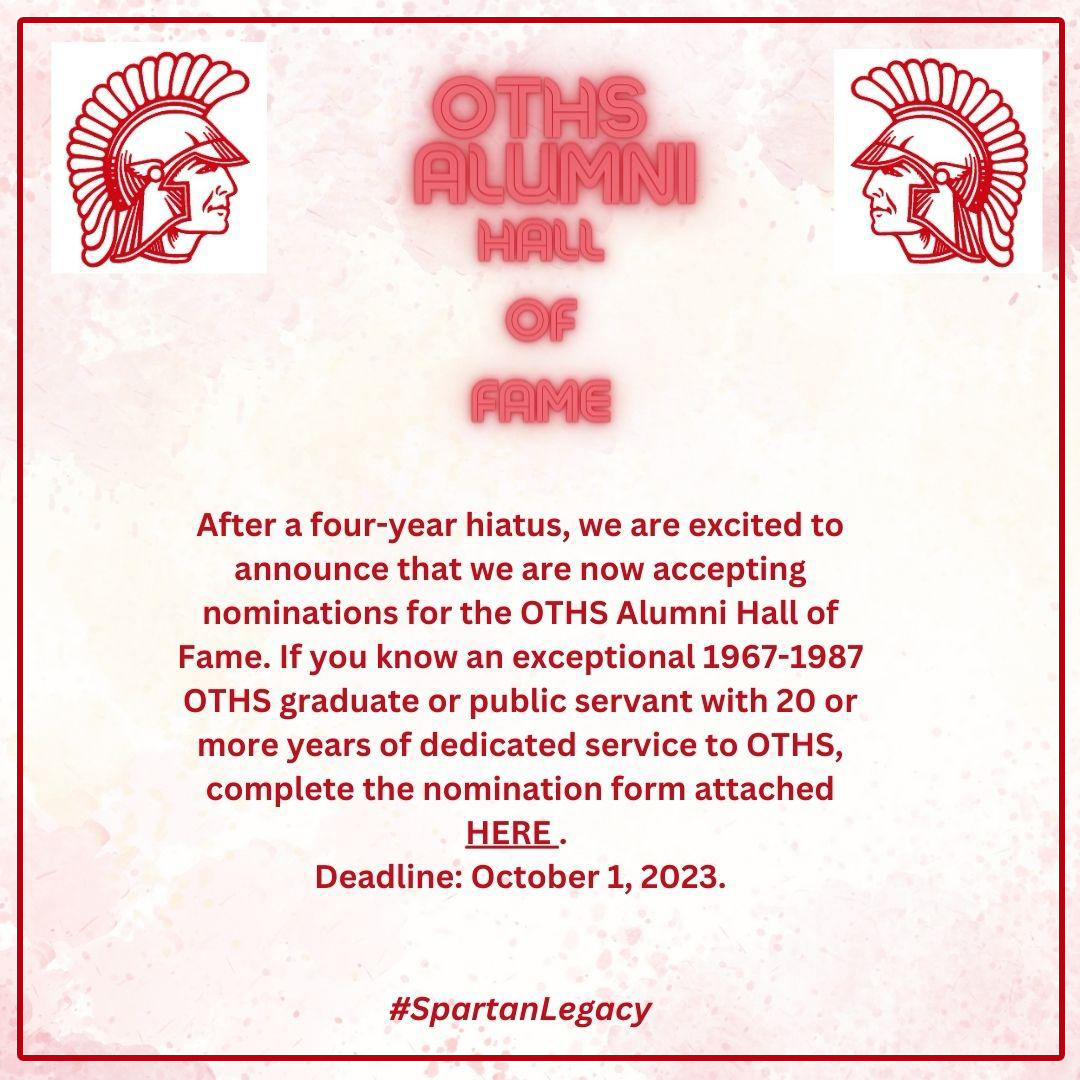 Thursday night the Spartans of Ocean Township hosted Lacey in a Shore Conference non-divisional football game. It was opening night for Ocean and they started the season big beating the Lions 28-14.
Ocean was coming off an undefeated 2022 regular season, but losing their first game in the state playoffs. "We were loaded last season, however, this past Monday was one of the best overall practices I've had as a head coach," said Don Klein, who is in his 17th season as a coach. He also added, that Tuesday was the worst practice he had in his career, so he was unsure how his team would respond this year.
Well, it didn't take long for his team to answer the coach's questions. Senior running back Michael Poniros, 5'11" and 185 pounds ran in from two yards out to give the Spartans a 7-0 lead early in the first quarter. Ocean's defense held the Lions to three and out on their first possession and forced a punt.
The kick was high and unfortunately it came down and hit an Ocean player right in the center of his helmet. Lacey was able to pick up the ball deep in the Spartans area of the field. A few plays later the Lions connected on a 34-yard pass and extra point kick to even the score.
In the second quarter, Lacey struck first on a two-yard run and kick. They took a 14-7 lead. However, Ocean didn't panic as Bobby Paglia, senior quarterback, connected with James Sobieski, junior wide receiver, for a touchdown. After the extra point, the game was deadlocked at 14 and that's how the first half ended.
Ocean's defense held the Lions scoreless during the second half. In the third quarter, Nick Iacouzzi, senior running back, scored on a one-yard run. The extra point was good and the Spartans were up 21-14. They added one more score in the fourth quarter. Paglia hit Danny Farina, junior, for a 14-yard touchdown. The extra point was good and Ocean had the 28-14 victory.
"I'm really happy for this year's team to start the season 1-0. I feel like this team will improve week to week and get better as the season goes," said Klein. Up next for Ocean is Asbury Park, which is struggling as they only have 22 players on their roster. However, on September 14, Ocean will travel to West Long Branch and face Shore Regional High School, where Klein was the Blue Devils quarterback during his high school career.
"Tonight we played with great energy. We have to clean up some things, but the goal was to finish the game 1-0 and we were able to accomplish that," said Klein.
Paglia was 3 of 5 in passing for 104 yards and one touchdown. Also getting some time as quarterback was Sobieski who was 1-for-1 gaining 14 yards and one touchdown.
Rushing the ball for the Spartans was Iacouzzi with 16 touches for 61 yards and one touchdown. Sobieski had six carries going 63 yards. Poniros had two rushes gaining seven yards and Michael Volek also had seven yards on two touches.
Receiving, Sobieski had three catches for 104 yards and a score. Farina had one catch for 14 yards and a touchdown.
Defensively, the Spartans were strong. They sacked the Lacey quarterback five times during the game. Senior Ben Girard, 6'1"  at 225 pounds, had eight tackles and three sacks. Josh Calixte, sophomore, had seven tackles and one sack. Stephen Falco, senior, had six tackles and one sack.
"We gave up 133 total yards. Lacey rushed the ball 22 times for 44 yards and one touchdown. They were also 5 for 8 passing for 89 yards and one touchdown," said Klein. He added that the Spartans only gave up five first downs.
Additional photos can be viewed at www.Facebook.com/TheLinkSports