Matrix:
I'm Matrix, a 2 year-old mixed breed boy weighing 62 pounds of wiggly muscle! I was adopted from the MCSPCA as a puppy, but was unfortunately returned recently when my adopters felt they couldn't devote the time I needed. I'm only looking ahead and hoping my new family is willing to put in the time and energy it takes to help me thrive!
A smiley stud with a huge zest for life, I'll be a great companion for an active household. This big and tall boy enjoys exploring the outdoors with my people, whether I'm sniffing out new walking trails or running after stuffed toys in a yard. My new family needs to be ready for my athletic ability, as I tend to get so excited being outside that I can get powerful on a leash. When it's time to decompress and chillax, don't be surprised if I ask for all the belly rubs you can give me!
If you're looking for a companion that brings the sunshine with him wherever he goes, I'm the one for you! The Monmouth County SPCA is open for walk-ins every day, starting at noon!
Candie: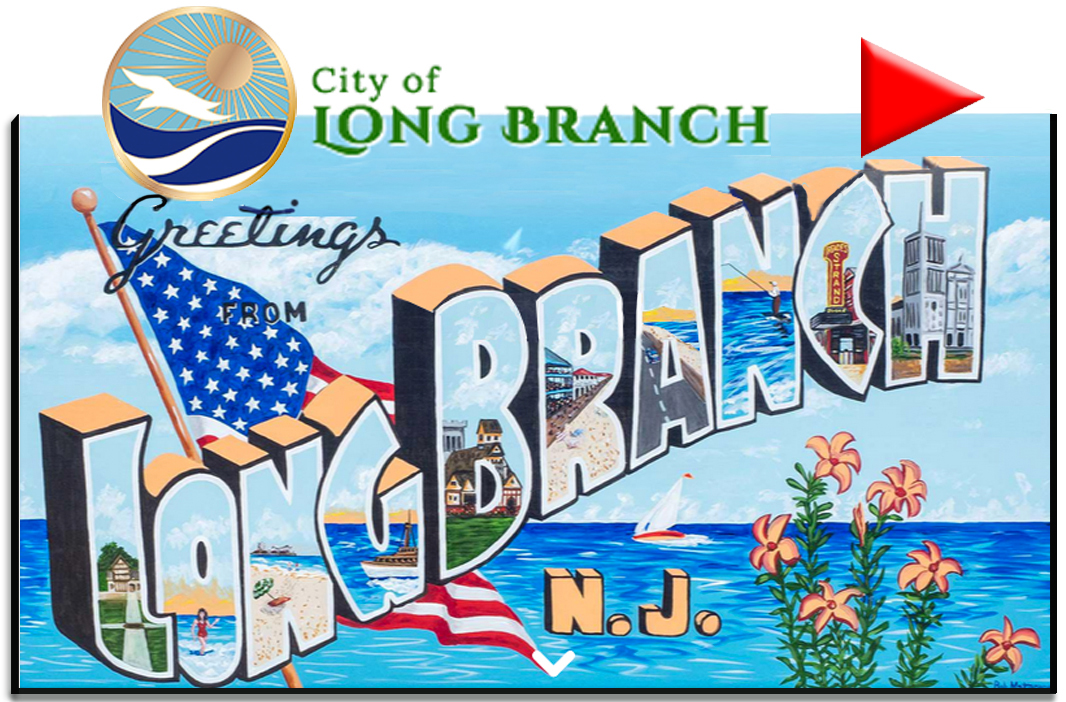 What better way to sweeten your life than with Candie? I was a stray who's looking to trade the outdoors for something cozier.
I'm 1 year old and ready for my best life. I love pets around the head, but might let you know when I'm done with attention. I'll be great in a quiet home and seek you out when I want affection and play, then go off and do my own thing.
I can't yet say if I can live with other pets. I hope we'll have a long, fun, and peaceful life together!