By Walter J. O'Neill, Jr.
Thursday afternoon, September 7, the 2023 high school soccer season kicked off. It was also one of the hottest days of the summer with temperatures reaching the high nineties and humidity was off the charts. Many schools canceled outdoor activities that day.
Katelyn Zimmerman, athletic trainer at Ocean Township High School, was outside with a special instrument measuring the heat and humidity to make sure everything was within the NJSIAA safety limits. The boys' soccer game against Long Branch was pushed back an hour as a result of the conditions.
Long Branch, which finished 9-5-3 overall last year and 4-1-2 in the B-North division of the Shore Conference, which was good for second place, were the Spartans opening day opponents this season. Last year, Ocean finished 8-8-1 overall in 2022 and were fifth in the division at 4-3.
Whenever the Green Wave and the Spartans meet, regardless of the sport, it is usually a very physical contest. This soccer game was no exception. The first half of action had both squads charging and banging, but ended scoreless.
The first goal was not scored until the 70th minute of play with Ocean senior Jacob Gomez kicking the ball into the net. He was given a yellow card after his goal was kicked over the corner flag. Ocean added one more goal in the 77th minute by Evan Moran, junior midfielder. That was all the Spartan needed as they beat the Green Wave 2-0.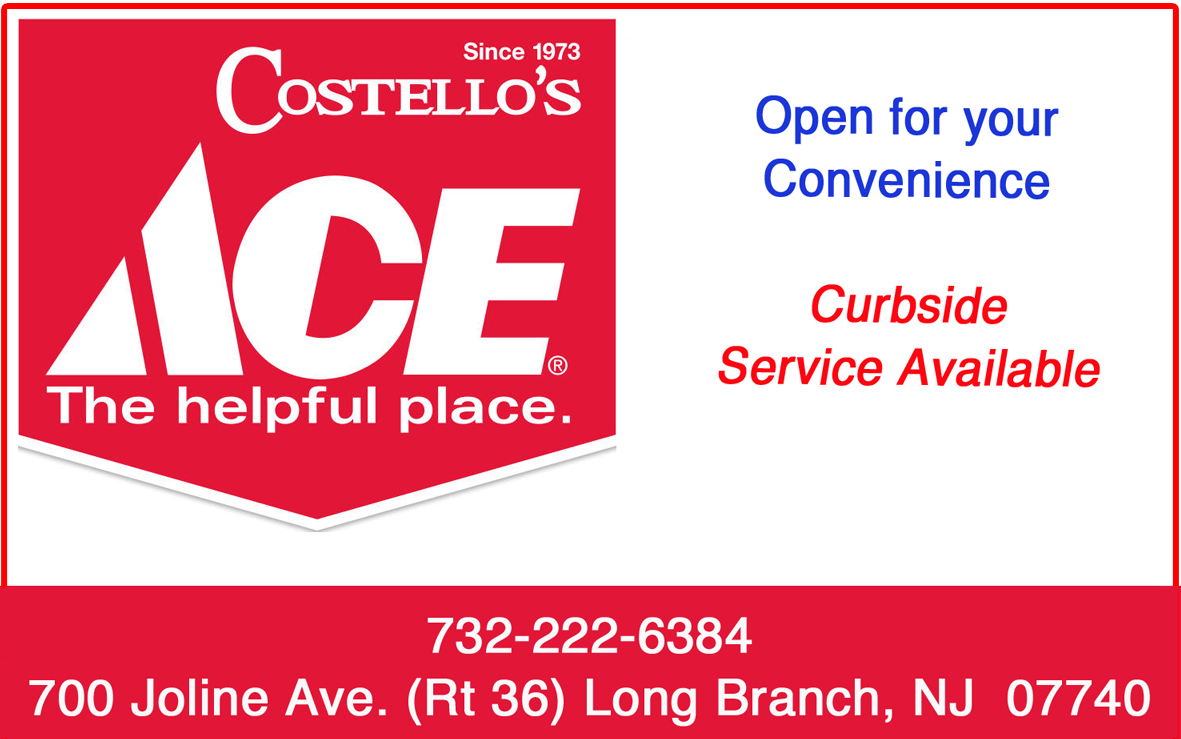 The game was not without controversy. An Ocean defender had elbowed a Long Branch player in the head. It appeared that the Green Wave player didn't think it was accidental and the two were involved in a heated discussion. Officials stepped in and yellow cards were awarded. One Long Branch player was issued a red card and ejected from the game. In accordance with NJSIAA rules, he must sit out two additional games.
Ocean played game two of the season against Rumson-Fair Haven which resulted in a 1-1 tie. Ocean is currently 1-1 on the season and will travel to Keyport on Monday, September 11.
Long Branch hosted Westfield for the second game and lost 2-1. They will host Jackson Memorial at 4pm on September 11, and is a Group 7 Shore Conference Tournament matchup.
Additional photos will be posted at www.Facebook.com/TheLinkSports