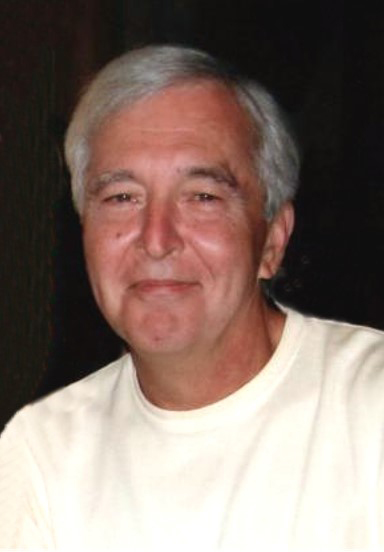 Walter Anthony Janeczek, 74, of Long Branch, passed away on September 19, 2023. Born on January 22, 1949, in Bridgeport, Connecticut, Walter was a beloved husband, father, and grandfather. He was known for his kind and gentle nature, always ready with a smile and a helping hand for anyone in need.
Walter is survived by his wife of 49 years, Terry, his daughter Kristen Bocanegra and her husband Juan, his son Eric Janeczek and his wife Jessie, and grandchildren Maya Bocanegra, Jack Janeczek, and Parker Janeczek.  He is also survived by his sister, Joan Lagno, and best buddy, Denise Manzi. and his nieces and nephew.  Walter was preceded in death by his parents, Walter and Helen Janeczek, and his brother Richard Janeczek.
Walter attended St. Joseph's in Trumbull, Connecticut for high school and went on to earn a BA from the University of Connecticut. He pursued further education, obtaining an MS from the University of Bridgeport and Rutgers University.
For over 34 years, Walter worked as the Laboratory Supervisor at Monmouth Medical. He dedicated his career to serving others and ensuring the highest standards of healthcare.
Walter found solace and peace in his faith and was a member of the Roman Catholic community at Holy Trinity Church.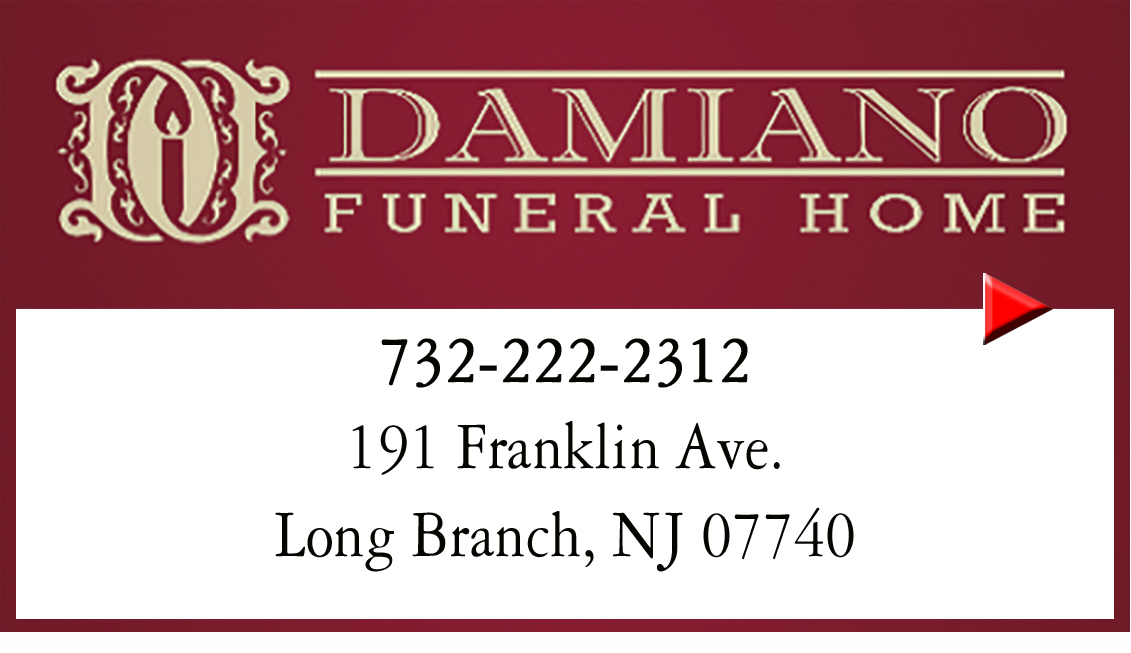 Outside of work, Walter was an avid world traveler, had a passion for fishing, indulged in his love for 7-11 coffee, found a love for fitness at Max Challenge of Ocean and took great pride in his garden. But above all, he cherished his time with his family.
On Monday, September 25, 2023, at 10 AM, a celebration of Walter's life will take place in his favorite place, his garden, located at 97 Franklin Avenue, Long Branch. Following the service, a repast will be held.
In honor of Walter's memory, contributions can be made to St. Brigid's food pantry in Long Branch.  If you are in a position to donate, you can do so here: https://gofund.me/3a327739
Walter Anthony Janeczek will be deeply missed by all who had the privilege of knowing him. May his gentle soul rest in eternal peace.
The family invites you to leave a letter of condolence by selecting the Tribute/Guestbook link
To send flowers to the family or plant a tree in memory of Walter Anthony Janeczek, please visit our floral store.