By Walter J. O'Neill, Jr.
Shore Regional High School, third seed, in the 2023 NJSIAA Central Jersey, Group 1 boys' soccer tournament, hosted eighth seed College Achieve Central on Saturday morning. It took the Blue Devils three extra minutes in overtime to win the game, and their back-to-back sectional titles.
Lukas Villa, junior at Shore, headed in the winning shot. That golden goal came off a corner kick played in by freshman Silvio Pessoa. The Blue Devils had a few opportunities during the game, but the Phoenix defense and goalkeeper made some great plays.
Last year, Shore Regional dominated the NJSIAA Central Jersey, Group 1 bracket. They outscored their opponents by a combined 21-2. This year, Devils had to work much harder, but the results were the same, a sectional title. Prior to last season, Shore last won a sectional title back in 2015.
Devils entered the 2023 tournament facing 14 seed Henry Hudson. Shore won that game 5-0, ending the season for the Admirals. Up next, sixth seed Florence High School lost 1-0 to the Blue Devils. That set-up a semifinal game between seventh seed Roselle Park, who lost 2-1.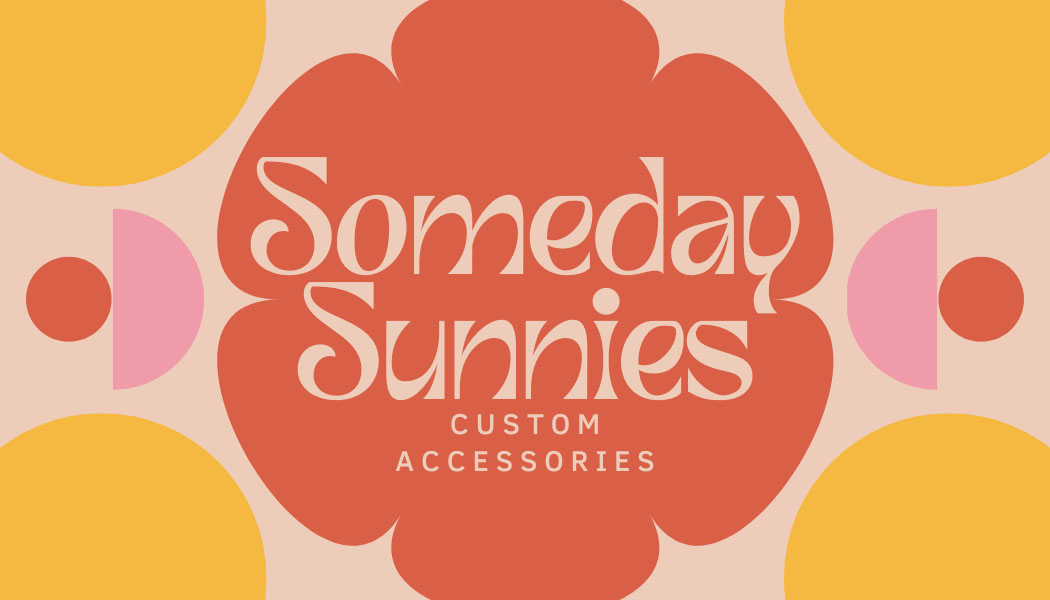 College Achieve Central is only in its fourth year of existence. It debuted its varsity program in 2018, however in 2019 and 2020, they were unable to field a varsity squad. Last year was big for the Phoenix program as they finished 13-2 and won their first ever NJSIAA playoff game. They were sent home in 2022 by Roselle Park in the quarterfinals.
This year the Phoenix squad beat the ninth seed Dunellen 9-0 to win the opening round. They then upset top seed Highland Park 2-0 in the quarterfinals. That was followed with an upset of fourth seed South Hunterdon 2-1 in the semifinals, and the 1-0 loss to Shore in the finals.
Shore Regional now advances to the NJSIAA Group 1 Tournament. They will host South Jersey champions Palmyra. The Blue Devils are hoping that this will be the first time since 1970 that they will play in a Group 1 final. The other semifinal game has Mountain Lakes facing Brearley.