By Walter J. O'Neill, Jr.
The Blue Devils of Shore Regional High School had their 2023 football season come to an end on Friday night in Pittsgrove Township, Salem County. They were playing in the NJSIAA Central Jersey, Group 1 semifinal against Arthur P. Schalick High School. The Cougars of Schalick High School were the undefeated top seed in the bracket. They opened the tournament with a 35-0 win over eight seed Audubon in the quarterfinals. That win set-up the semifinal match with Shore. Devils entered the tournament as the fourth seed. They had faced and defeated Clayton High School, the fifth seed, 14-0.
Over the past few decades, the Blue Devils have always been a powerhouse program. In fact, over his tenure as coach, Costantino has led the Blue Devils to eight NJSIAA state finales, winning four. "Not many coaches get an opportunity to make it to a state final, I have been blessed with the talent we have here at Shore Regional," said Costantino.
However, he has always stated that as one of the smallest Group 1 programs, having depth in positions has always come back to hurt the program. "We don't have big numbers, and when key players get hurt, that is something that we have difficulty in correcting."
For the semifinal match with Schalick, Costantino stated that three of his starters were injured and could not play. Not suited up were John Mazzacco, running back and linebacker, and Alex George, running back and safety. One of the biggest playmakers on the Devils roster is 6'4" and 230-pound tight end and defensive end Jackson Whitacre, who was also injured. "Missing just one of those three impacts our team dramatically, and we had all three out," said Mark Costantino, head coach of the Blue Devils. "We had nearly a two and half hour drive to Schalick High School,"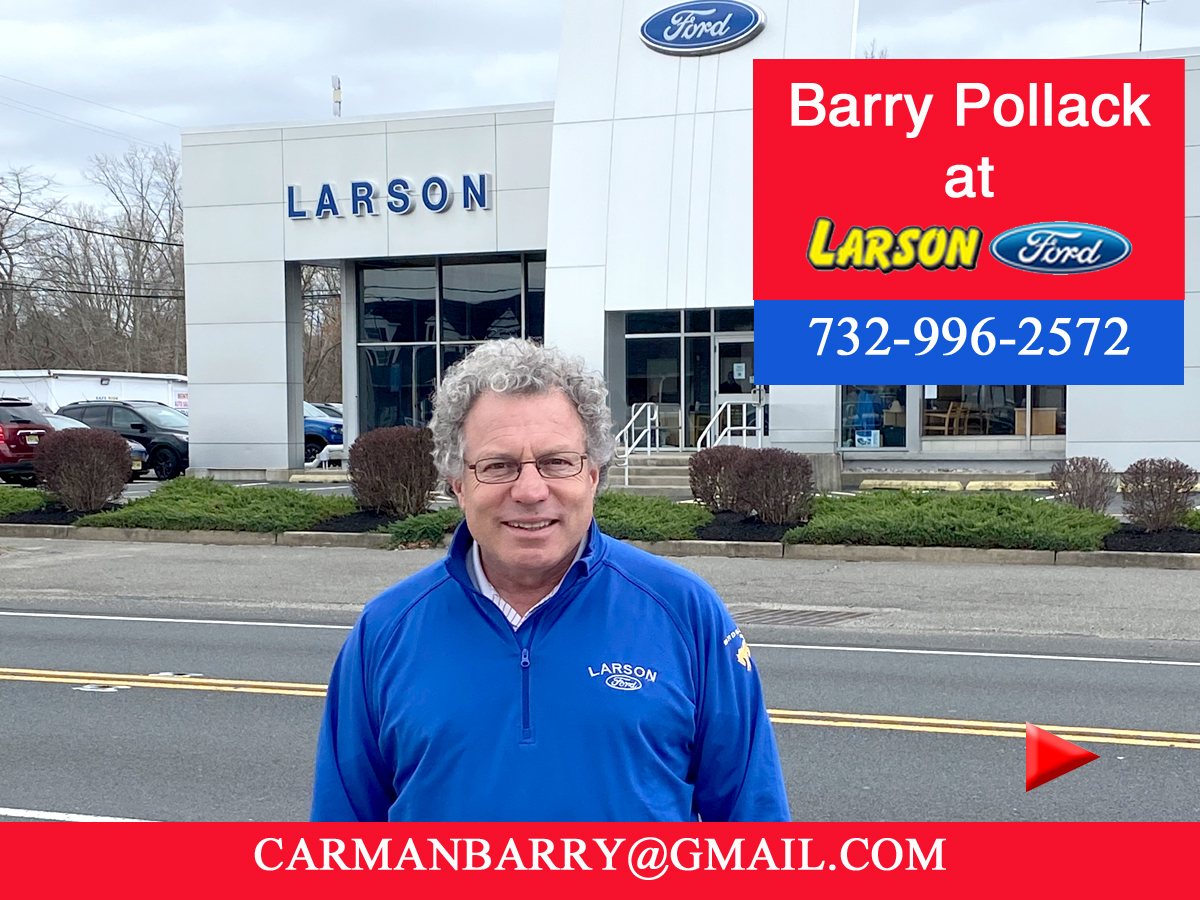 Coaching staff at Shore made sure that the team was prepared and had made adjustments to cover the missing players. Those adjustments were working for most of the game. Shore ran 61 plays and had a total of 267 offensive yards, while Schalick had 295 yards on 47 plays.
"We fell behind 10-0 quickly. They had a good kick return which allowed them to kick a 26-yard field goal early. I have to say their quarterback was a very gifted athlete and very fast," said Costantino. Cougars then connected on a 27-yard pass play for a touchdown and were up 10-0 eight minutes into the game.
In he second quarter, the Blue Devils settled into their game plan. "On a stop and go play, Josh Moeller, our junior quarterback, hit CJ Sears, senior, on a 30-yard pass," said Costantino. A few plays later senior Lucas White ran in for the touchdown from five yards out. Domenico Sciarappa, junior, had to step in and take over kicking duties and made the extra point.
"We shut them down. They had a first and goal on the two-yard line and we stopped them to end the first half," said Costantino. He took his Blue Devils into the halftime break down 10-7, and made a few more adjustments for the second half.
In the third quarter, Moeller hit Sears again. This time the two connected on a 16-yard pass play that resulted in a touchdown and Shore taking a 14-10 lead.
"With 1:20 to play and we were up 14-10, and had them pinned back," Costantino said. However, the Cougars quarterback made another amazing run. "I don't know how he did it, the kid was just fast and strong and made one of the best runs I've ever seen." Kenai Simmons was the quarterback and ran 63 yards for the winning touchdown.
"They are a very good team, undefeated at 11-0. We had chances, but they played a very good game," said Costantino. He also said that his Blue Devils were a great group of kids. "This was truly an amazing team and year. We had fun at every practice and these kids played their butts off."
Shore Regional ends the 2023 season with a 6-4 overall record and were 2-3 in the Shore Conference Constitution Division, which was fourth out of six teams.