By Walter J. O'Neill, Jr.
This is the time of year where it is win and extend your season, or lose and pack-up your gear. November 6, the lady Blue Devils of Shore Regional traveled to Point Pleasant Beach and faced the Garnett Gulls in the NJSIAA Central Jersey, Group 1 sectional final.
For the past 12 years, Shore Regional and Point Beach have faced each other in the state tournament. Both played each other last year in the sectional final, which the Garnett Gulls won 3-2. It was looking as if 2023 would be the Blue Devils hoisting up the trophy as they had an early lead.
However, Point Beach was able to even the score and take Shore into overtime. It was in that extended play that the Garnett Gulls were able to get a shot past the Shore goalkeeper taking a 4-3 victory and back-to-back Central Jersey, Group 1 titles.
It took only seven minutes for Shore to get on the scoreboard to start the game. They played their aggressive style of ball and applied tremendous pressure on the Point Beach defense. Kasey Bazydlo, senior, kicked in the first of her game-high two goals off an assist from Valerie Hayes.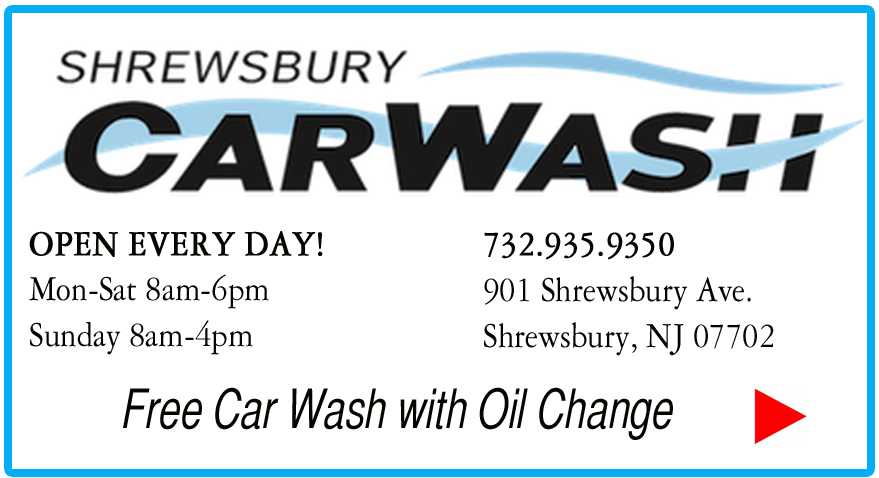 At the 24th minute, officials called a penalty/foul, on Sofia Merten, the Blue Devils goalie. Baileigh Johnson was picked to kick the penalty shot and scored tying the game. Adam Curtis, head coach of the Gulls, said that goal was important as it settled his team down and had them focused.
Just before the half was completed, Bazydlo scored her second goal of the game on a free kick from about midfield fired past the Point Beach goalkeeper.
During the second half, Shore Regional added another goal scored by Megan Kelly. Then Point Beach, added two goals. The game-tying goal came with just over two minutes in regulation time. The Gulls were awarded a corner kick, sending Katie Kirchner, freshman, to send the ball into play. She placed it at the back side of the goal, where Sydney Zlinski, junior, sent the game into overtime.
Kirchner would again be responsible for sending a well-placed ball to her teammate, Johnson who took the winning shot with 2:17 left in overtime.
Shore Regional entered the tournament with a first round 4-0 win over 12 seed Manville. That set-up a quarterfinals match with 4 seed New Egypt, which the Blue Devils upset 2-1. In the semifinals, Shore had their second upset of the tournament, when they beat top seed Highland Park 3-0.
Devils finish the 2023 season with a 9-11-2 overall record. In the Shore Conference, the Blue Devils are in the A-Central Division. Their they ended up fifth out of seven teams with a divisional record of 2-5.