By Walter J. O'Neill, Jr.
The 2023 football season started off red hot for the Big Red squad at Ocean Township High School. They had back-to-back wins by nearly the identical scores. They opened with a 28-14 win over Lacey and then 29-12 win over the Blue Bishops of Asbury Park.
They lost five of the next six games and were shutout in four of those losses. Shore Regional beat them 17-0, St. John Vianney won 34-0 and had one win in that stretch was a 14-7 victory over Raritan. The last three regular season games were a 30-0 loss at Holmdel, 25-7 at Freehold Township and 29-0 at Manasquan.
Ocean didn't qualify for the NJSIAA tournament, however, they did host and beat Manchester Township 20-14 in the Regional Consolation Game, semifinals in South, Group 3 bracket. That enabled the Spartans to face Hopewell Valley in an NJSIAA Crossover Game, which Ocean lost 21-13.
Don Klein just completed his 17th season as head coach of the Spartans. He is the all-time winningest head coach in the programs history. He has led the team to nine Central Jersey Group III playoff appearances and has advanced to the semifinals five times. He has had some very impressive seasons; 2013 the team went 10-1, and in 2015 the Big Red finished 9-2. He also has four years when the team won eight games; 2008, 2009, 2019 and 2022.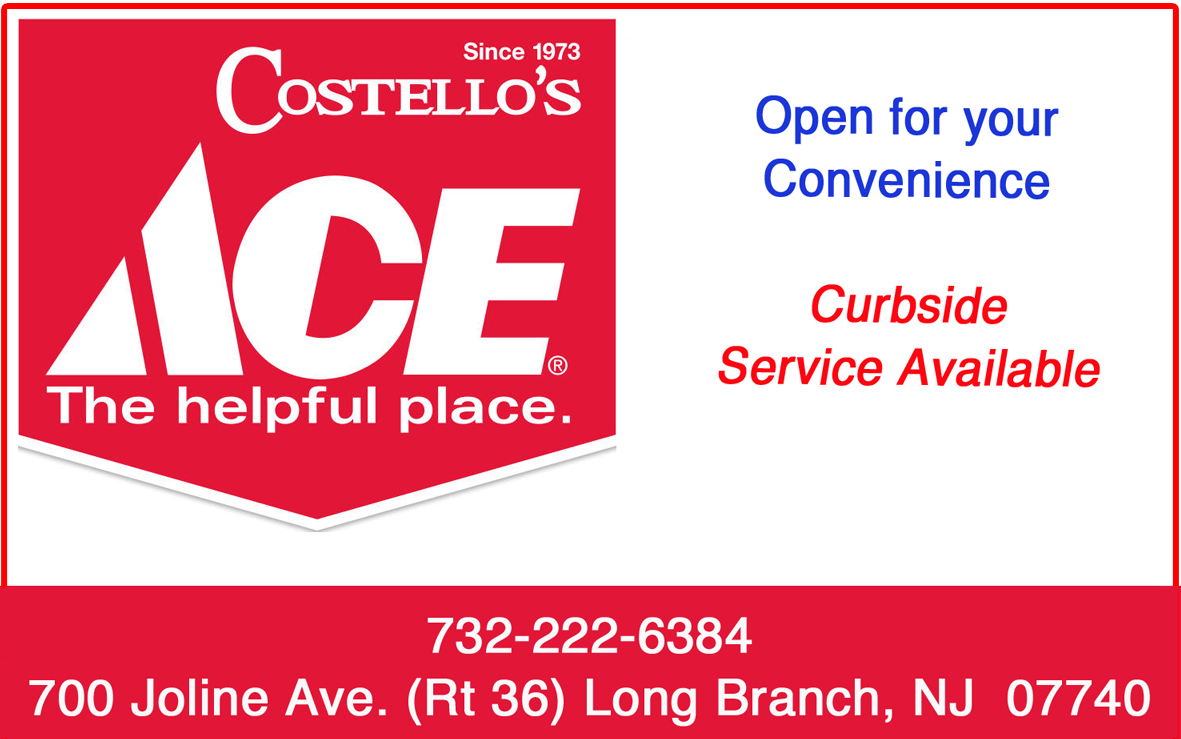 Klein also has four Shore Conference divisional titles to his credit. Federal Division in 2009, B-North title in 2013, Patriot Division in 2019 and last year undefeated in the Freedom Division. He was also Divisional Coach of the Year in 2009, 2013, 2019 and 2022.
His staff this past season included RJ Read as offensive coordinator and quarterbacks, Phil Green as defensive coordinator, Marcque Ellington as wide receivers and freshman coach, Jim Simonelli as special teams coordinator, Rich Read coaching the offensive line, Erik Mammano had linebackers, Anthony Tedesco was responsible for defensive line and freshman, Blaine Netterman worked with defensive backs and freshman, Jason Wombough had the offensive line. Katelyn Zimmerman wa
s the athletic trainer and coaching the cheerleaders was Leslie Kelly and Brianne Brannigan.
File Photo: James Sobieski (5) a junior at Ocean Township High School finished the 2023 season with 45 carries for 229-yards and two touchdowns. He also completed 1 of 3 passes for 14-yards and one touchdown.
File Photo: Ben Girard (56) is a senior outside linebacker for the Spartans. He finished this season with 72 tackles.
File Photo: Leading the Spartans of Ocean Township during the 2023 season in rushing was Nick Lacouzzi (22) a senior. He had 95 carries for 416 yards and two touchdowns.
Team Stats for 2023
Passing
Bobby Paglia completed 44 of 85 for 520-yards with 4 touchdowns and 4 interceptions
James Sobieski completed 1 of 3 for 14 yards and 1 touchdown
Mickey McGovern completed 1 of 6
Alex Staten was 0-for-1
Rushing
Nick Iacouzzi had 95 carries for 416 yards, 2 touchdowns
Boomer Volek had 59 carries for 334 yards, 2 touchdowns
James Sobieski, 45 carries for 229 yards, 2 touchdowns
Michael Poniris, 33 carries for 146 yards, 2 touchdowns
Alex Staten, 30 carries for 119 yards, 3 touchdowns
Receiving
James Sobieski, 21 catches for 283
yards, 4 touchdowns
Alex Staten, 12 catches for 142 yards
Willie Canavan, 7 catches for 48 yards
Stephen Falco, 2 catches for 12 yards
Boomer Volek, 1 catch for 33 yards
Danny Farina, 1 catch for 14 yards, 1 touchdown
Mickey McGovern, 1 catch for 7 yards
Michael Sorrentino, 1 catch for 6 yards.
Tackles
Willie Canavan, 95
Ben Girard, 72
Malcolm Beale, 68
Boomer Volek, 58
Stephen Falco, 49
Josh Calixte, 38
Michael Poniros, 25
Tackles for Loss
Ben Girard, 27
Willie Canavan, 8
Stephen Falco, 8
Boomer Volek, 5
Danny Farina, 4
Malcom Beale, 2
Sacks
Ben Girard, 12
Danny Farina, 2.5
Josh Calixte, 2.5
Michael Poniros, 1
Stephen Falco, 1
Fumbles Caused
Malcom Beale, 1
Stephen Falco, 1
Fumble Recovered
Willie Canavan, 2
Interceptions
Malcom Beale, 2
James Sobieski, 1
Nas Sanders, 1
Passes Defended
Malcom Beale, 12
James Sobieski, 12
Nas Sanders, 10
Boomer Volek, 6