Long Branch – A 29-year old city man was arrested following a motor vehicle crash that occurred on October 16, around 7:00 in the evening.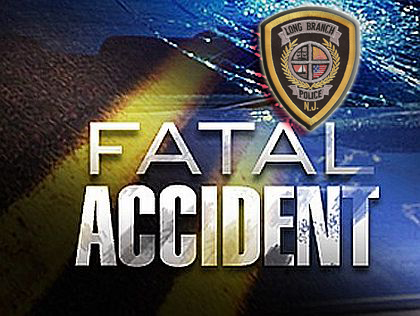 According to Jason Roebuck, Public Safety Director for Long Branch, the accident; car vs pedestrian happened near the intersection of Third and Morris avenues. Roebuck identified the victim as William Morris, 62 of Long Branch, who was transported to Jersey Shore Medical Center's Trauma Unit, where he later died as a result of the accident.
Four days after later police arrested Luis Herrara, 29, also of Long Branch. Roebuck stated that Herrara was charged with possession of marijuana, possession of cocaine and being under the influence of a controlled dangerous substance.
This is an on-going investigation and other charges are still pending.