Highlands, NJ – Congressman Frank Pallone, Jr. (NJ-06) announced the introduction of a bipartisan bill today to support aquaculture and seafood industries. The Supporting Eq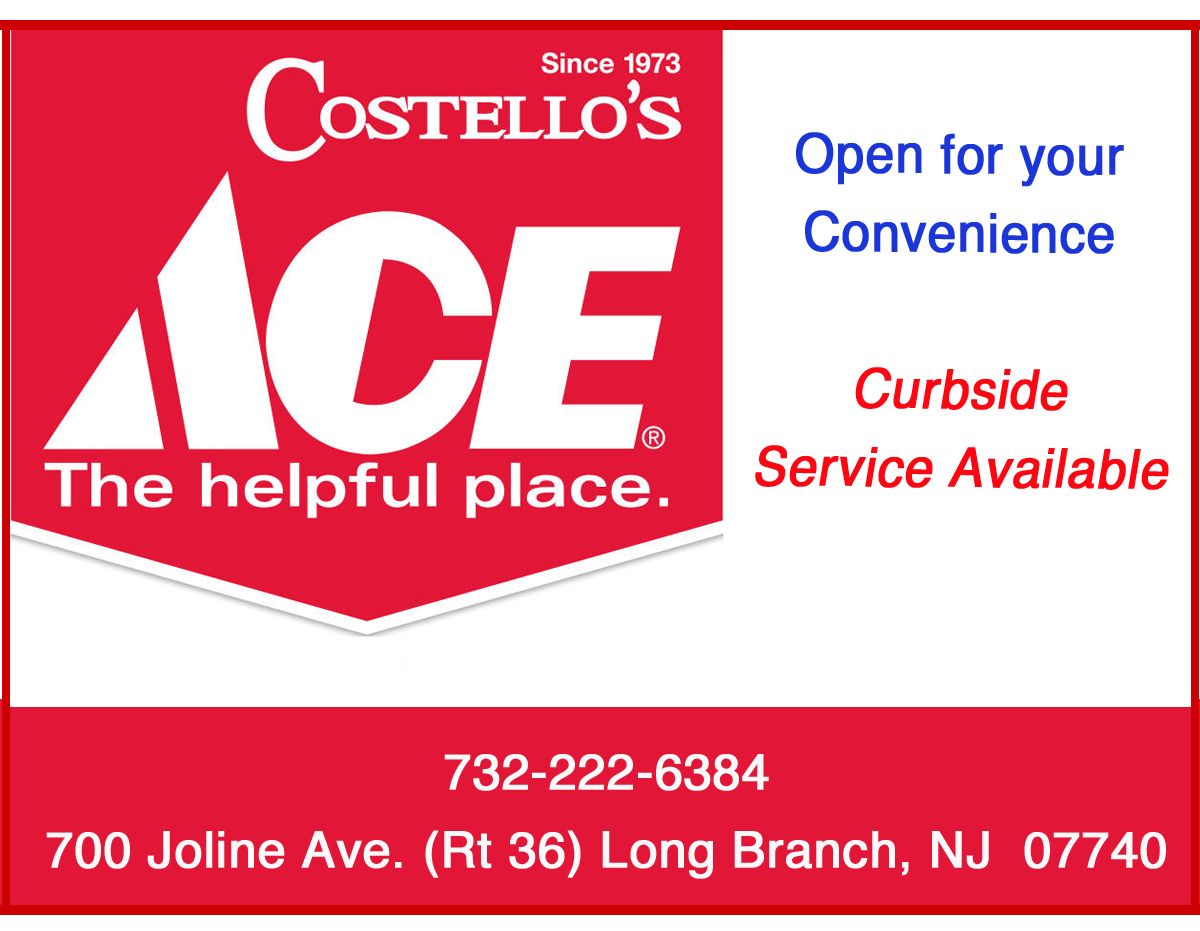 uity for Aquaculture and Seafood (SEAS) Act reforms federal agricultural policy to ensure these industries receive equal treatment within the United States Department of Agriculture (USDA). The bill requires the USDA Secretary to give the same consideration to aquaculture producers as animal agriculture producers and ensure adequate and fair funding levels are made available to aquaculture producers through grants under USDA programs. Representatives Kat Cammack (FL-03), Suzanne Bonamici (OR-01), and Lisa Blunt Rochester (DE-At Large) are original co-sponsors of the bill.
Aquaculture is the production of fish and shellfish in controlled environments and is becoming an increasingly important method of food production as climate change alters the productivity of farming on land. USDA recommends that adults eat at least eight ounces of seafood per week as part of a healthy diet. Despite this recommendation, it awards a disproportionate percentage of program funding to animal agriculture and land-based producers, leaving coastal communities and aquaculture producers without equal access to federal funding. As a result, American investment in aquaculture has failed to keep pace with the rest of the world. According to the National Oceanic and Atmospheric Administration (NOAA), the United States imports 70 to 85 percent of its seafood. It is estimated that more than half of this imported seafood is a product of foreign aquaculture.
"Investing in aquaculture will help ensure all Americans have access to safe and affordable seafood nationwide. When we increase in the consumption of American seafood, we can alleviate food insecurity, create new economic opportunities, and reduce our food system's impact on the environment," Pallone said. "The SEAS Act will help us meet the growing demand for American seafood and provides critical Congressional support for USDA's aquaculture programs. My bill makes critical investments in our aquaculture and seafood industries now, so that our food system is resilient in the future."
"The SEAS Act is an important first step to ensure seafood and aquaculture are treated fairly at the Department of Agriculture. We are grateful for Congressman Pallone's leadership and his ongoing support of New Jersey's seafood industry. His bill will help USDA meet the growing demand for seafood and help us continue to provide affordable local seafood to people throughout state," said Keith Craffey, President of the Baymen's Protective Association.
"Aquaculture in the U.S. is an expanding industry that faces growing pains and the challenges of a rapidly changing environment, especially with respect to climate change. Congressman Pallone's leadership on this bill will provide additional resources for this industry to thrive, and to support the innovation necessary to address key stressors such as disease, increasing water temperature, changes in salinity and range shifts in habitat," said Mike De Luca, Director of the New Jersey Aquaculture Innovation Center.
"We have to work harder to shrink our seafood deficit and bolster our nation's own production capabilities. The SEAS Act prioritizes aquaculture and lays out a framework for its future. We are eager to work with Congressman Pallone to strengthen the domestic production of shellfish," said Matt Gregg, President of the New Jersey Aquaculture Association.
New Jersey is home to a vibrant seafood and aquaculture industry, which collectively contributes more than $3 billion annually to the state's economy and accounts for more than 53,000 jobs in the state. New Jersey's seafood industry has consistently been a nationwide leader in the production of clams, oysters, scallops, and other seafood products.
Section by section of the bill is available HERE
Bill text is available HERE