JULIA MUENCH: TEXTILE CONSTRUCTIONS
Julia Muench's deep interest and study of how nature works are constant inspiration for her artwork. Her lifelong study of world cultures, classical music and dance is also seen as a strong influence on her creativity.
Muench creates vibrant fiber canvases or "textile constructions" in three layers, with embroidery, quilting, and sometimes hand sewn beading, inside the top layer. Muench uses scraps and repurposed fabric as much as possible and incorporates sustainable materials such as hemp and linen, fabrics which use much less water in the growing process.
In the main gallery space Muench will jury works by members on the themes Seasons and Three.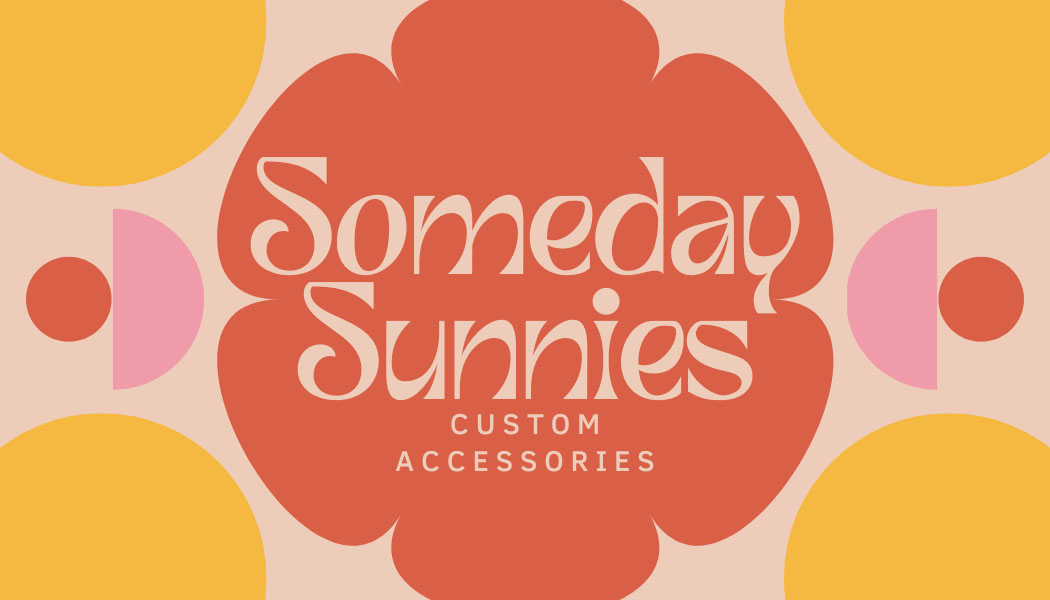 The public is invited to the opening reception on Saturday, October 7th, 6:00-8:00 PM.  Come by then, or during gallery hours, Tuesday through Saturday, 12 to 4 p.m., to look at the new art, take a break during your day in Red Bank, and pick up a class and studio schedule.
Exhibitions at the Art Alliance change monthly. Six exhibitions a year show work by members of the Art Alliance. Three exhibitions, including the Annual Juried Exhibition, are open to members and non-members. Every January, the Art Alliance hosts an invitational show, featuring work by notable area artists. During the summer months, the programming is open to artists selected by the Art Alliance's curators who undertake their own shows.
For more information, visit the website at www.artallianceofmonmouth.org, or visit or call the gallery during operating hours, (732) 842-9403.
Founded in 1978, the Art Alliance of Monmouth County is dedicated to promoting the advancement of the visual arts and providing exhibition, studio, and classroom space to local artists. New members are always welcome.
Membership in the Art Alliance is open to visual artists at any skill level and to art lovers. Membership fee is $50 per year, $25 for students with id. Benefits of membership include reduced entry fee for all exhibits ($5 per piece for up to 3 pieces for members; $10 per piece for non-members); affordable studio space; diverse classes and workshops; networking opportunities; the possibility of mounting an independent exhibit during the summer. In addition, the Art Alliance maintains a website, a bi-monthly newsletter, and a Facebook page.
A non-profit organization, the programs of the Art Alliance of Monmouth County are made possible in part by the Monmouth County Arts Council through funding from the Monmouth County Board of Chosen Freeholders, and the New Jersey State Council on the Arts/Department of State, a Partner Agency of the National Endowment of the Arts.